Description
1000L double wall stainless steel fermenter
Fermenters are also called CCT's (Cylindrical Conical Tanks),FV's (Fermentation Vessel), primar fermentor or unitanks.as they are used both
for fermenting and lagering.Fermenting is the process during which the yeast transforms the wort into beer. Lager takes place after fermenting and is the time given to the beer to stabilize and age after fermenting.
1000L beer fermenter can be individually temperature controlled through glycol jackets .The design of fermenters is based on our vast beer
knowledge and especially the conical fermenter bottom.
1000L Beer fermenter

'
| | |
| --- | --- |
| Model | 1000L |
| Working Area | 60-80M2 |
| Working voltage | DC 24v |
| Working pressure |  1.5Bar |
| Material | Inner(SUS304),thickness: 3.0mm; |
| Insulation |  Polyurethane-thickness 100 mm. |
| Temperature way | Double metal thermometer |
| Outsourcing surface: | Weld polishing processing |
| Jacket Pressure: |  design pressure 0.3 MPa, working pressure <0.2 MPa. |

Details of 1000L beer fermenter
1.Material Inner (SUS304)thickness: 3.0mm;
2.External-Jacket(SUS304) thickness: 1.5mm;
3.Oval head cone bottom, thickness: 3.0mm.
4.Surface: Finish    2B – cold-rolled, annealed, pickled
5.Inner surface treatment: welds grinded to
6.Ra 0.6μm (attached 360 degree Omni cleaning ball).
7.Mirror surface finish inside.
8.Insulation: Polyurethane-thickness 100 mm.
Double wall stainless steel tank;
Gross capacity:1300L
Useful capacity:1000L
Outer :Ø1300mm; Total height: 2550
Heat exchange area:2.87㎡
Of course all details can be customized.

1)We can not only produce 100L,200L mini beer brewing equipment,but also produce 1000L,2000L,3000L,5000L commercial used beer brewing equipment.
2)The outsourcing material can be stainless steel or red copper.
3)All of our products with strict quality control before out of the factory. High quality raw material and accessories,double walltanks.Both sides with good quality stainless steel  and well polished.
4)Customized beer brewing equipment,you can tell me your specific requirements,and we will design the equipment according to your needs,
5)The control system can be semi-auto control system and full-auto control system.The semi-auto control system,you just need to open and close the valves.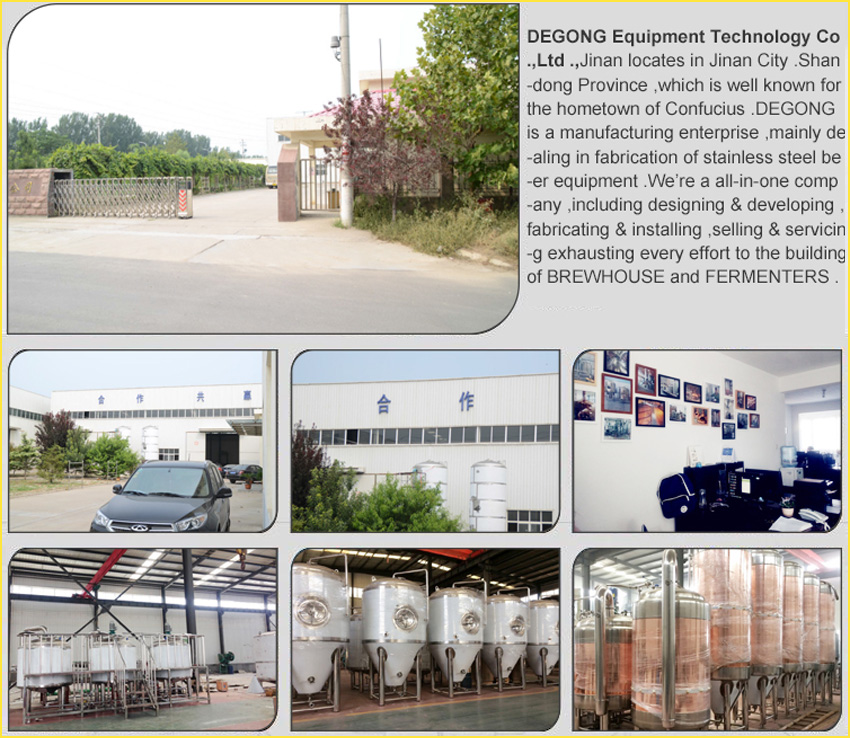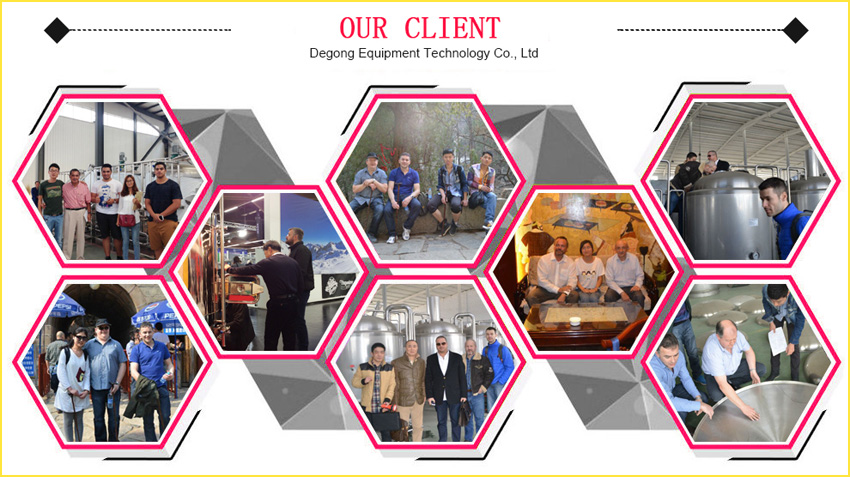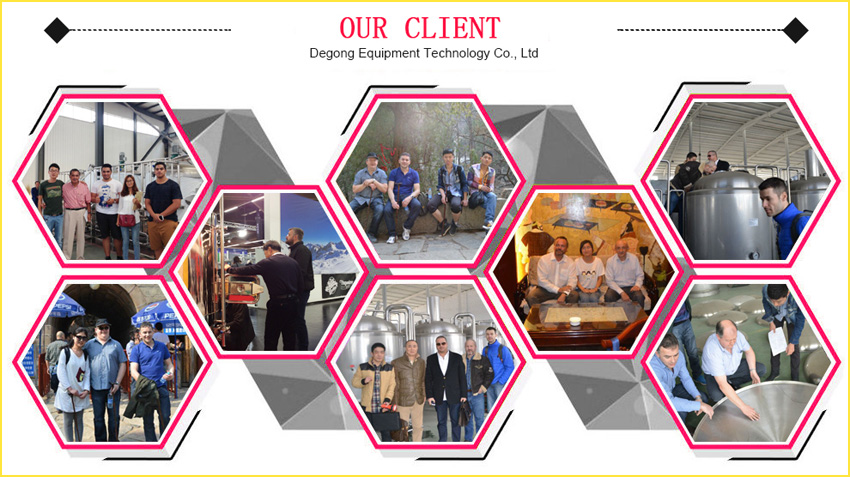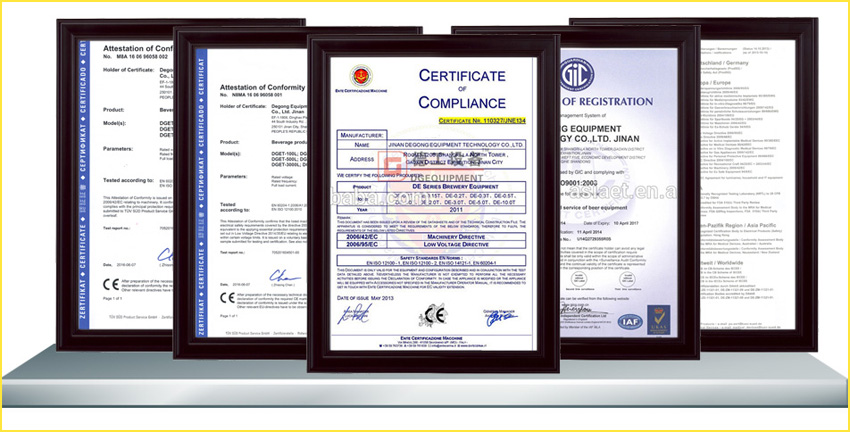 If you are interested in our equipment,please feel free to get in touch with me.
+86 18363007358