Description
Custom  3.5BBL – 50 BBL brewing system
---
---
Brewing process. There are several steps in the brewing process, which may include malting, mashing, lautering, boiling, fermenting, conditioning, filtering, and packaging.
Custom Brewhouses 3.5BBL – 50 BBL
Cellar Tanks 3.5BBL – 50 BBL(fermenters and brite tanks)
2, 3, 4 & 5 Vessel Configurations
Hot & Cold Liquor Tanks
Boilers & Chillers
Grain Handling Systems
Installation Support Services
Specialty Craft Brewing Vessels: Hop Backs, Decoction Pots, etc.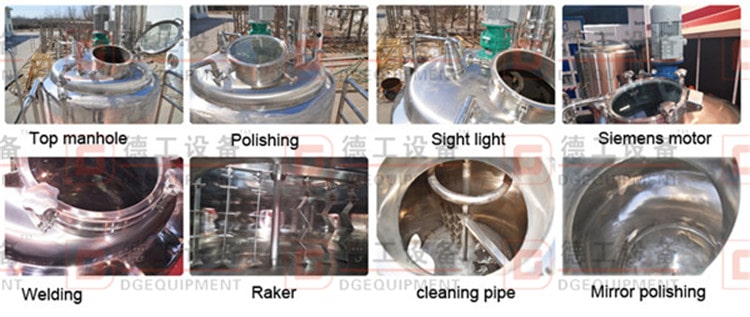 Brewhouse equipment brewing system parts
Here are a few of the brewery equipment options we offer:
Pasteurizing Systems
Filling machine(cans,bottle,kegs)
Cleaning-In-Place (CIP) Systems
Pump Carts
Vessel Configurations
Installation Support Services
Control Systems
Portable Pumps & Flow Meter
And much more.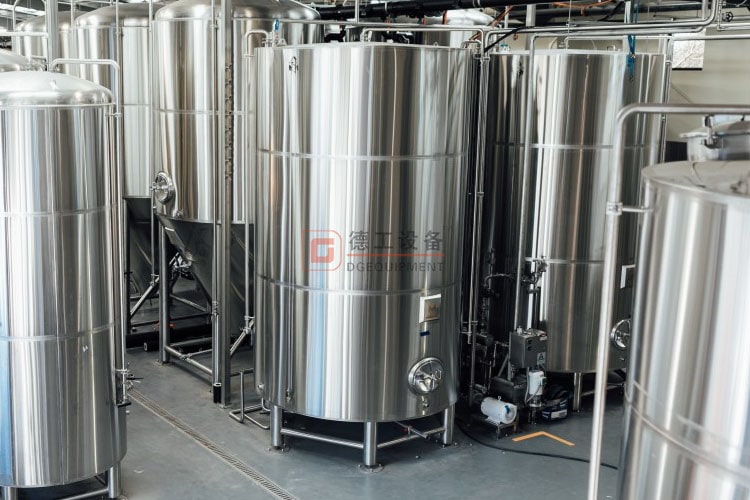 Cellar tanks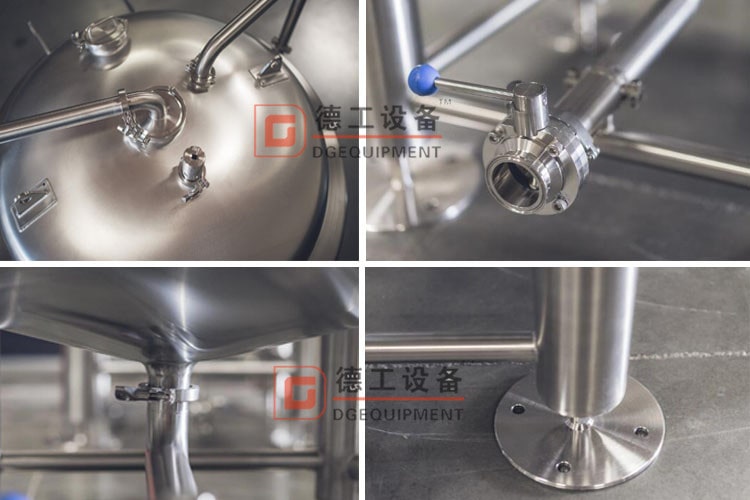 Dished head;drain outlet;support legs
Here are some questions to consider when determining a perfect brewery system:
Volume – How many liters a month do you anticipate needing?
Variety – How many styles do you plan on having on tap? Note: DEGONG can brew any style/type of beer you want
Space – need 100 square feet – see specifications below
it has a model that fits almost any commercial opportunity from 3.5 to 50bbls a month capacity
DEGONG breweries project
---
---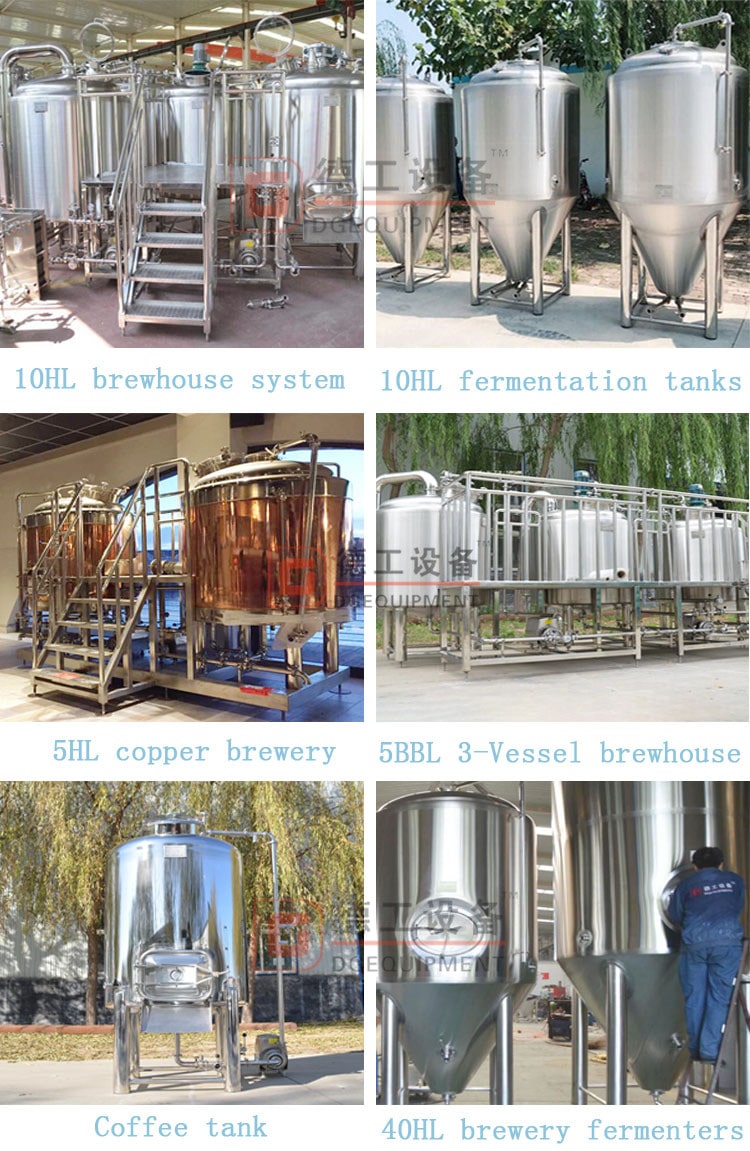 Contact us
---
---
Ready to Get Started Building Your Dream brewery?
Contact DEGONG Alice Today!