Description
DEGONG BEER BREWING EQUIPMENT INTRODUCTION
Whatever beer brewery you need,DEGONG will create a program tailor-made to meet the requirements of your company. Whether it's planning, start-up, or an established large brewery equipment, we are confident in our ability to create a program to meet your needs and your budget.
If you want to save space, money, and time,2 vessel brewhouse with out hot water water can can meet your requirement.If you want to improving mashing efficiency, a dedicated HLT (hot liquor tank) alongside 2-vessel brewhouse is a good choice.If you wanna volume-produce,our large brewery equipment also allow you to produce batches at record speeds, from the beginning to the cleanup process. Maximize your brewhouse's efficiency with our systems!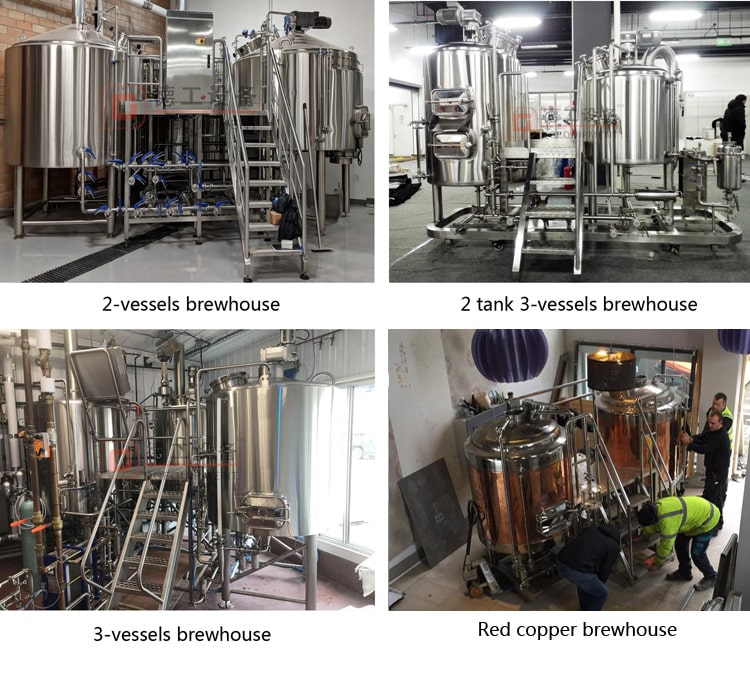 Large Brewery brewhouse with 2, 3 or 4 vessels.



we plan and design complete medium-sized breweries, all systems can be designed with the client's input for a defined process;

a variety of different vessel combinations and a number of vessels: multifunctional tanks (2 vessel brewhouse of "mash/lauter, kettle/whirlpool",3 vessel brewhouse of "mash/kettle,lauter,whirlpool tank"), individual process tanks (mash , lauter, boil kettle, whirlpool, hot/cold water tanks);

fully piped and wired, including valves and sensors;

integrated pump system;

Brewhouse control system (touch screen control panel)

VFD Control motor,pump;Automatic spent grain removable system

Single stage or double stage full SS 304 plate heat exchanger

staircases and platform combine the vessels in a compact unit, perforated and sectional construction of the walk-on surface ensures protection against slipping;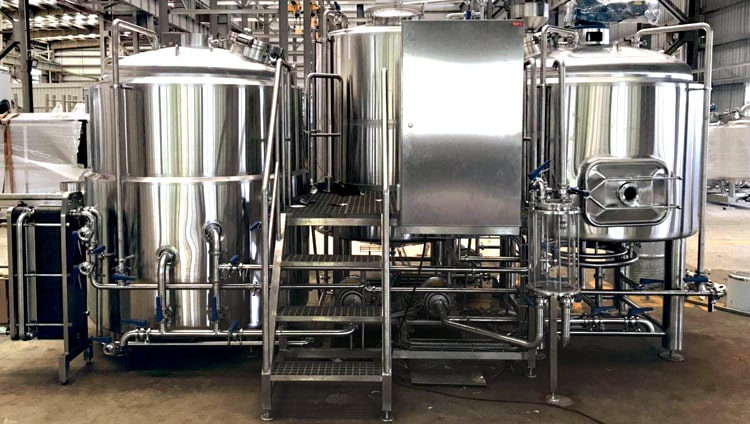 3 vessels beer brewhouse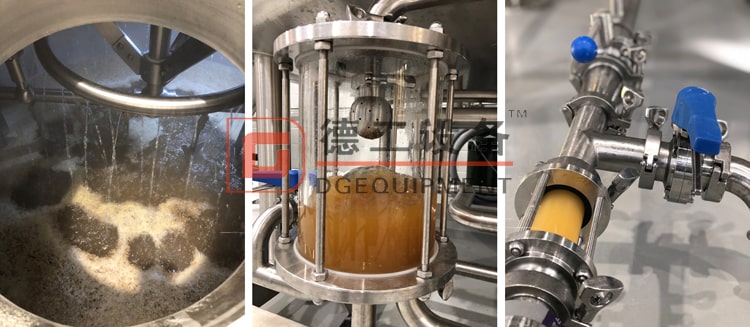 beer mashing process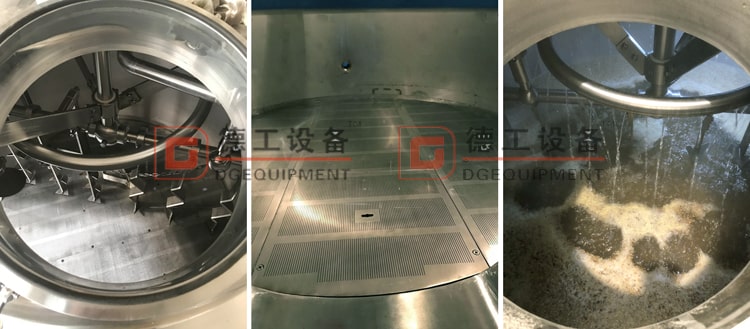 Beer brewhouse lauter tank with false bottom
High-quality manufacturing features:
Completely made of stainless steel, only certified materials are used (option: TiN-coated stainless steel);
automated grinding and polishing of welds and inner surfaces;
modern welding techniques: TIG welding, laser welded cooling/ heating sections (pillow plates) on tank jacket and tank bottom, orbital welded pipes;
in designing and manufacturing of equipment general rules of the profession and good engineering and manufacturing practice are respected;
Standard packing:

Cord ,film membrane
Firm membrane, wood box for free fumigation
Delivery :
– We put your order into our tight production schedule to ensure the punctual delivery time.
– Production or inspection report before order packed.
– Shipping notice/ insurance to you as soon as.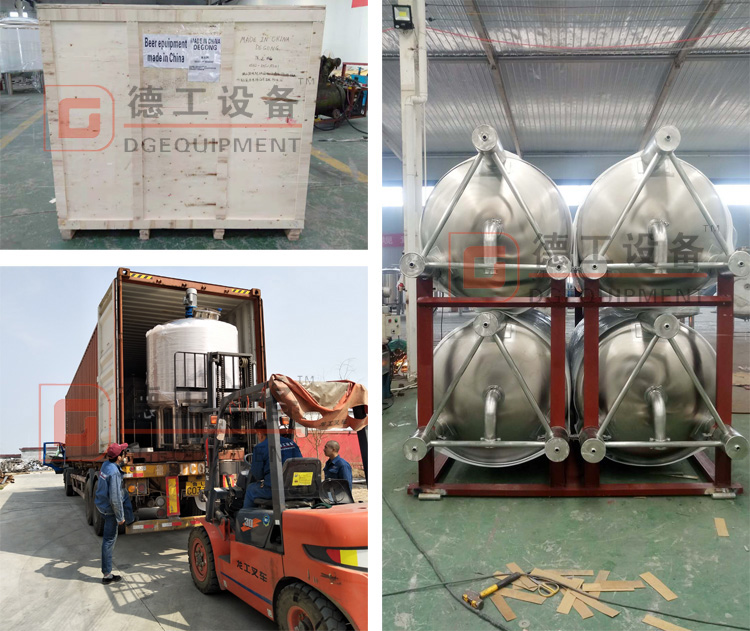 Our equipment is coming with certifications of PED/ISO/CE ,which all reach the food sanitary standard .The quality, specification and function all meet the treaty of contrac