Description
We manufactures brewhouses ranging from 1bbl up to 100bbl. Brewhouses are available in 2-vessel systems (Mash Tun/Lauter Tun and Kettle/Whirlpool), 3-vessel systems (Mash Tun, Lauter Tun, Kettle/Whirlpool), and 4-vessel systems (Mash Tun, Lauter Tun, Kettle, Whirlpool). All brewhouses are built of high-grade, 304 stainless steel.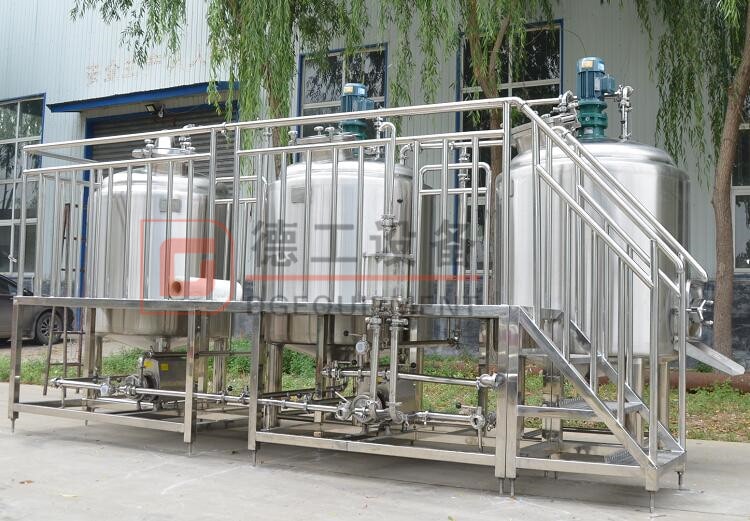 Brewhouse unit brewery equipment
Brewhouse Unit:
Mash tun, Lauter tun, Boiling Kettle, Whirlpool tun in various combination
Hot water tank and cold water tank for optional
Stainless steel are popular because of easy maintenance and clean, copper cladding for optional
Two stages or single stage heat exchanger for wort cooling
Sanitary and efficiency wort pump
All pipings and fittings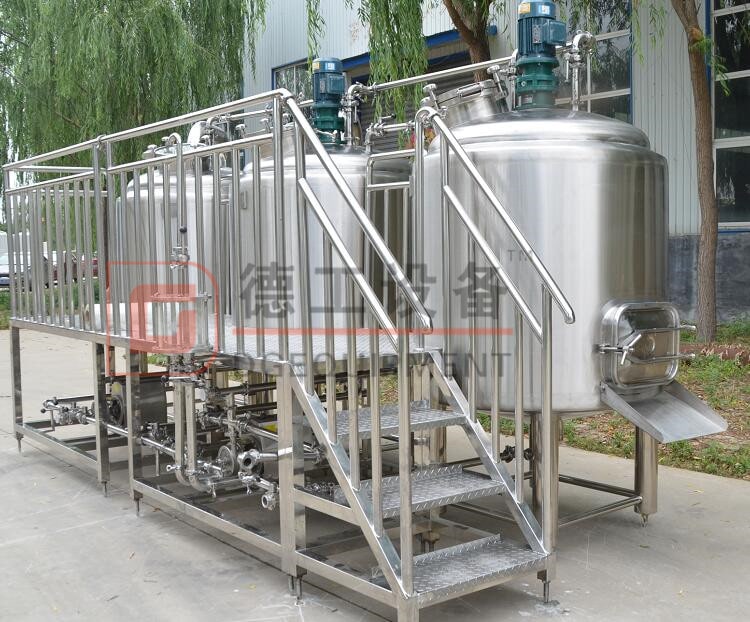 Brewery equipment :Mash/lauter+boiling/whirlpool + hot liquor tank
Standard Brewhouse configuration:
Mash / Lauter Tun with side grain out access
Brew Kettle / Whirlpool Vessel with integrated steam jacket and temperature control
Semi-Automated Controls with PLC & Remote Access Support
304 Sanitary Pumps with VFD Controls
304 Stainless Steel Plate Heat Exchanger with integrated temperature controls
Manual Sanitary Butterfly Valves
Ergonomic and efficient 304 stainless steel Brew Deck with easy access to all vessels and brewing functions
Brewery equipment Brewhouse detailed pictures: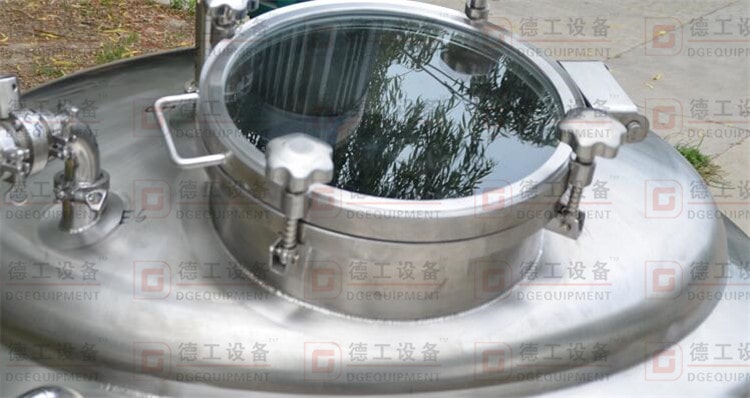 Glass manhole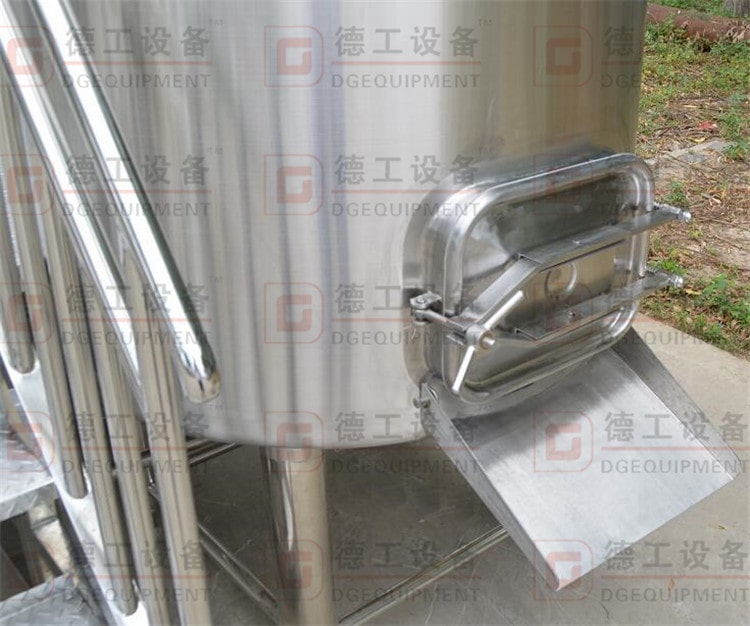 Spent grains access and slide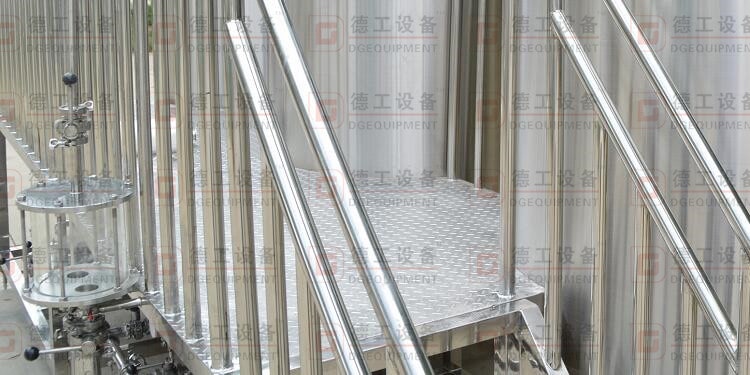 Bigger sight glass;bright stainless steel working platform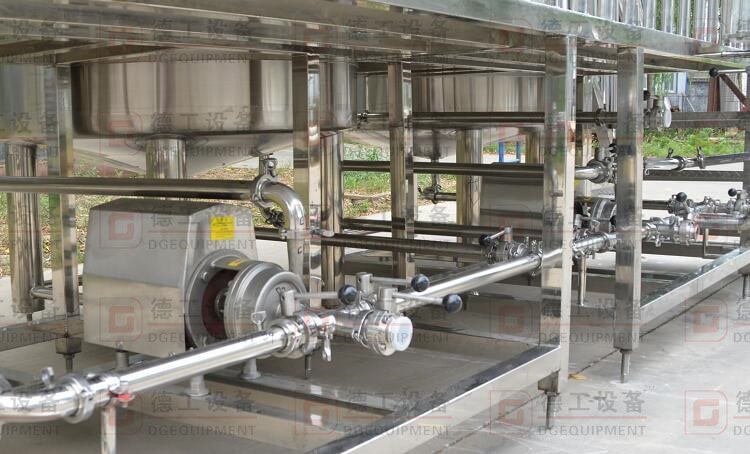 Brewhouse system pipelines and transfer pumps
After-sales service:
After delivering the equipments to our customers, DEGONG will arrange special worker to do the track service, because we set up the marketing department for specially dealing with the feedback of customers for providing the satisfied service.
Within the warranty period, any malfunctions caused by the quality issues, DEGONG will be responsible to it.
For the malfunctions beyond the warranty period, DEGONG will also be responsible to it, but the seller should take in charge of the expenses.
Degong team and our clients
Welcome to visit our website and contact me for more information about your brewery project.