Description
Small brewery tanks or micro breweries are generally suitable for independently owned small breweries. The features of this type of brewery tanks usually emphasize flavor and brewing technology. We offer a Micro brewery tanks (mini brewery) with the productivity of 1000L (10 hl) to 5000L (50hl) per brew. The service content includes: complete set of micro-brewing equipment, installation transition, recipes and technology, staff training, etc. The performance of your micro brewery (brewery and mini brewery) is completely "turnkey".
2-vessels beer brewery tanks
2 vessels brewhouse was consist of Mash/Lauter tun, Kettle/Whirlpool Tun(Hot water tank as optional).The brewhouse was equipped with lauter pump,wort pump, heat exchange plate, cold-hot water mixer, pipeline, valve and controller.
Standard Features:
• Mash/lauter tun vessel with side and bottom grain out doors,dual steam jackets
• Brew kettle/whirlpool vessel with multi steam jackets
• SS lauter rakes and grain out with variable speed control, auto lifting with VFD
• SS work platform with sanitary process piping sanitary valves
• Sanitary wort pumps with variable speed control
• SS wort grant
• Sanitary heat exchanger and wort aeration system
• Tank LED light assemblies
• Electric cabinet for control system
• Touch screen and PLC Control system
• 2 Thermowell for high accuracy temperature sensor
• Mash hydration assembly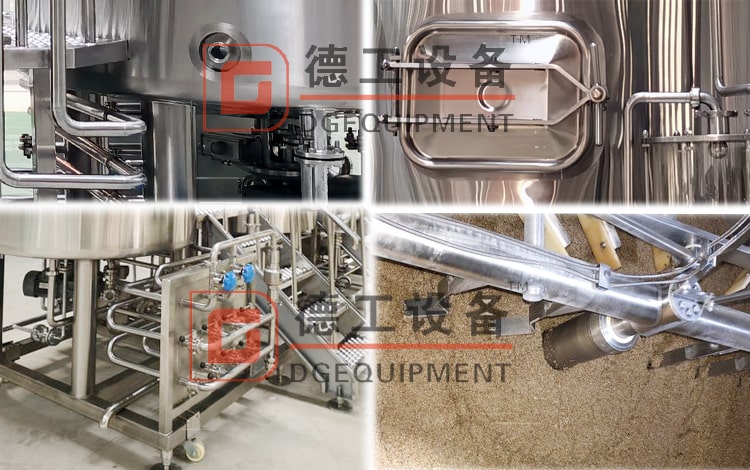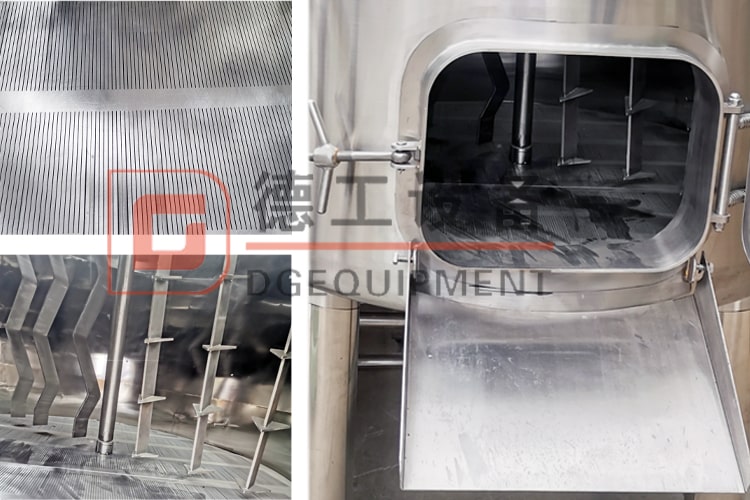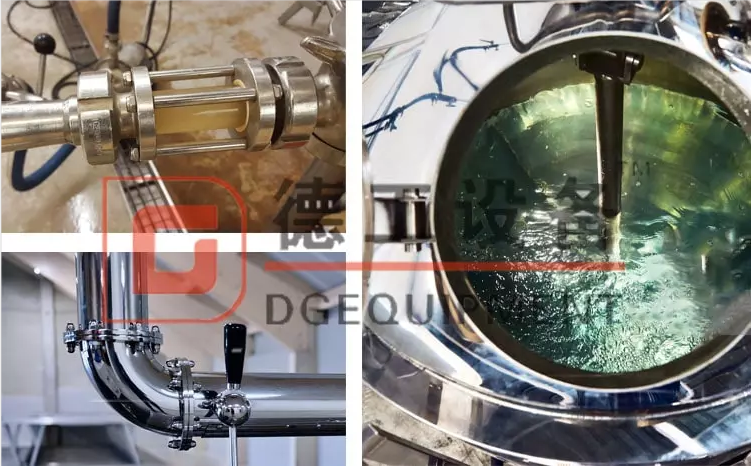 Fermentation tank information
Fermentation tanks, or more commonly fermenters, are key components in beer brewing. Fermenters are specialized tanks designed to precisely control temperature and maintain the optimal conditions for fermentation, which occurs once the wort has been transferred from the brewhouse to the fermenter; a conical-bottom design allowing for easier yeast harvesting.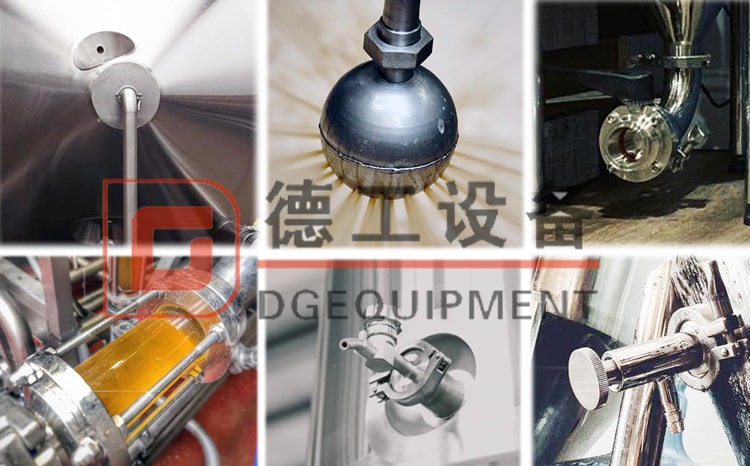 100l-10000L;1BBL-100BBL
100% food-grade 304 and 316 stainless steel
1 bar(0.1Mpa) operating pressure
Two-zone glycol jacket encompasses the 60-degree conical cone and sidewalls
Top manway or side manway
Complete thermal insulation of side walls and cones,All insulation is polyurethane
Fermenter fittings: lifting ears,dry hopping,pressure release valve,pressure gauge,spunding valve,temperature gauge,carb stone,racking arm,CIP arm,drain outlet and complete valves.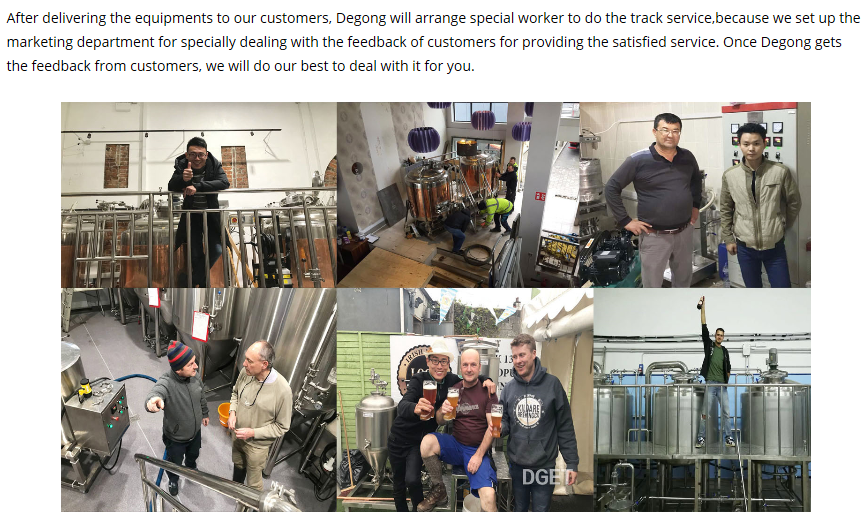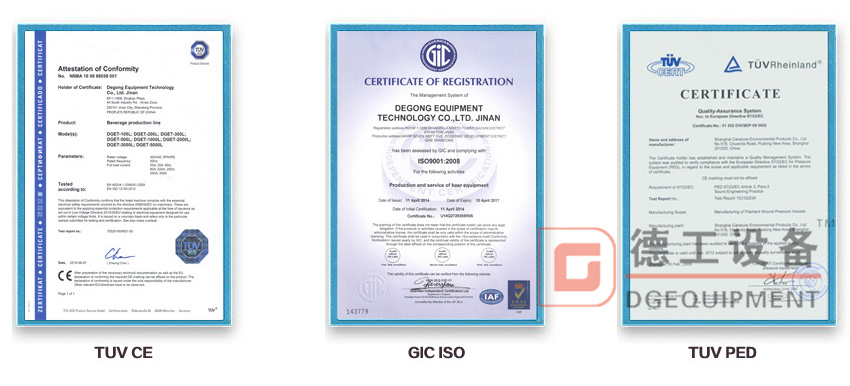 The complete brewery tanks also should contain malt crush system,bright beer tank,cooling system,CIP system,control system,kegging or bottling or canning machine,filter system,water treatment device,pasteurization machine and so on.
If you want to know more details,welcome to contact me.