Description
Beer brewing equipment is used for brewing a variety of beer , such as ale,lager, IPA and so on. The raw material of beer brewing is four basic ingredients (water, malt, yeast, hops) and some auxiliary ingredients (sorghum, rice).DEGONG 600L brewing system is very popular for micro brewery,brewpub or restaurant. It will be the brews capacity that determines the output of beer.According to the production efficiency and scale to choose different combinations,such as 2/3/4 vessels brewhouse,quantity of fermentation tank……..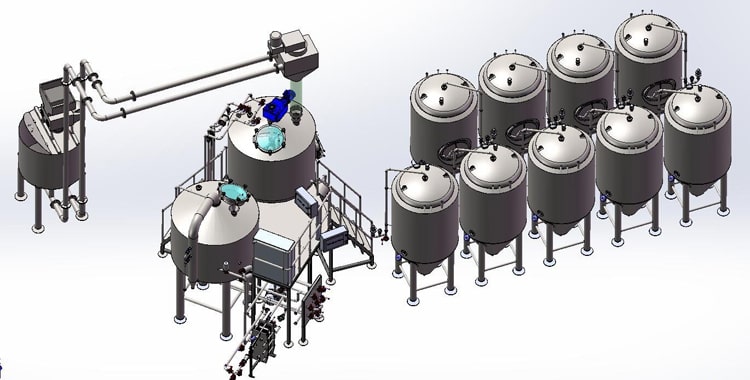 600L brewing system include:
Milling system

1

Grain Milling Unit

Rolling Miller

Double roller
Speed differential

Beer brewhouse

2.1

2-Vessel Brewhouse unit

Mash/Lauter tun

Grain rake with VFD
Laser cutting V-wire False Bottom
Easy clean and detachable sparging spray ring

Kettle/Whirlpool Tun

Steam Jacket on bottom and side/direct gas fired heating/electric heating
Steam vent with condensate ring for kettle stack

Hot water tank

Steam Jacket heating/direct gas fired heating/electric heating

Heat exchanger

SUS304 plate

Other equipment

Wort pump,motor,raker,hops filter,wort aeration device,

wort grant,pipes,platform

Fermentation system

3.1


Fermentation system

Glycol cooling jacket on cone and bottom
Side or top manway
CIP arm and CO2 blow off arm
Mechanical relief valve
Shockproof pressure gauge
Rotating racking arm
Dry hopping port
Carbonation stone
Sight level

Temperature sensor

Cooling system

4

Glycol Chilling Unit

Glycol Water Tank

Insulated conical top and sloped bottom

Cold Water Tank

Dimple plate on side wall

Chiller

Control system

5

Control unit

Brewing and fermetation process Controlling

Manual button control panel or PLC control with touch screen for special

CIP System

6 

CIP

Caustic Tank

electric heating element inside

Sterilization Tank

Transfer&Control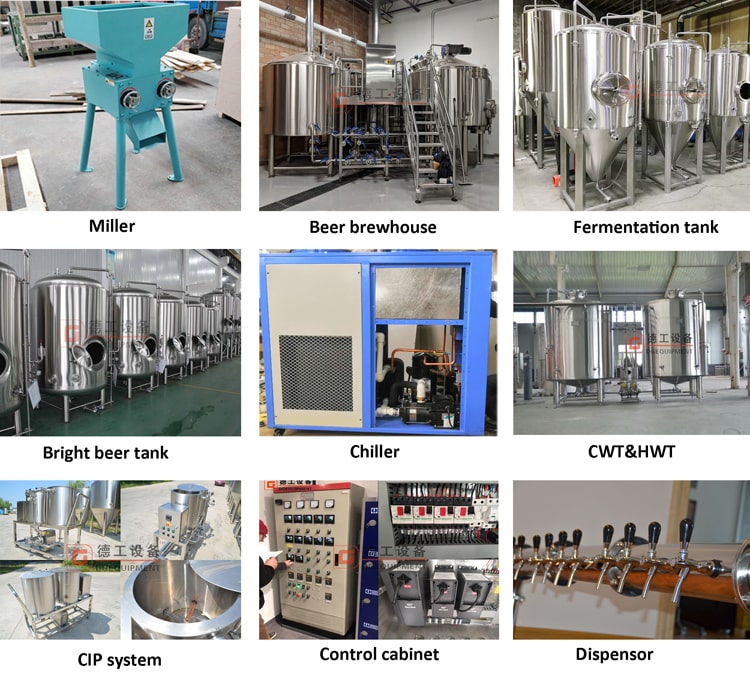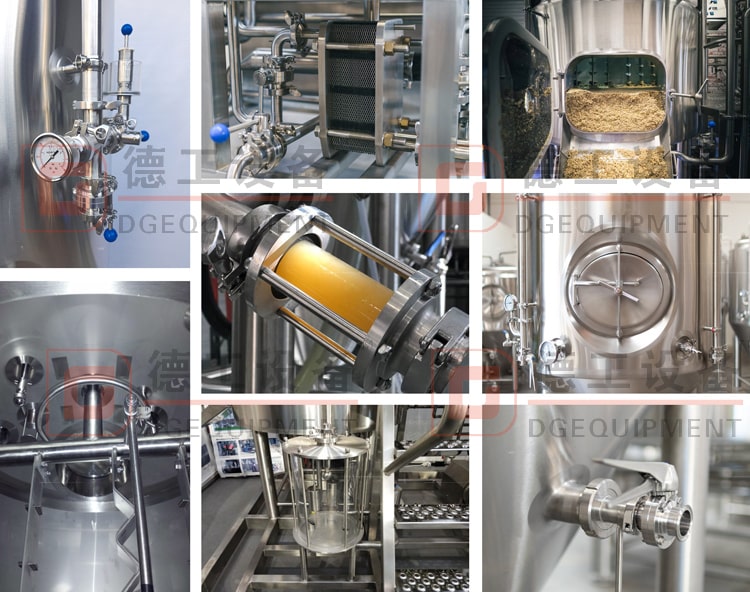 Features of DEGONG 600L brewing system:
Aplicable Industries:Manufacturing Plant, Food & Beverage Factory
Brand Name:DEGONG
Voltage:220V/380v/Customized
Power(W):15-70Kw depends on capacity
Dimension(L*W*H):20-100M2 depends on capacity
Weight:Various in different models
Certification:CE/UL/TUV/ISO/PED
Warranty:3 years
After-sales Service Provided:Field installation, commissioning and training
Materials:SUS304/316/Copper
Thickness of Tanks:3mm for inner container/2mm for outer shell
Heat Insulation:Polyurethane or Rockwool with Thickness=100mm
Heating:Electric/steam/Direct fire heating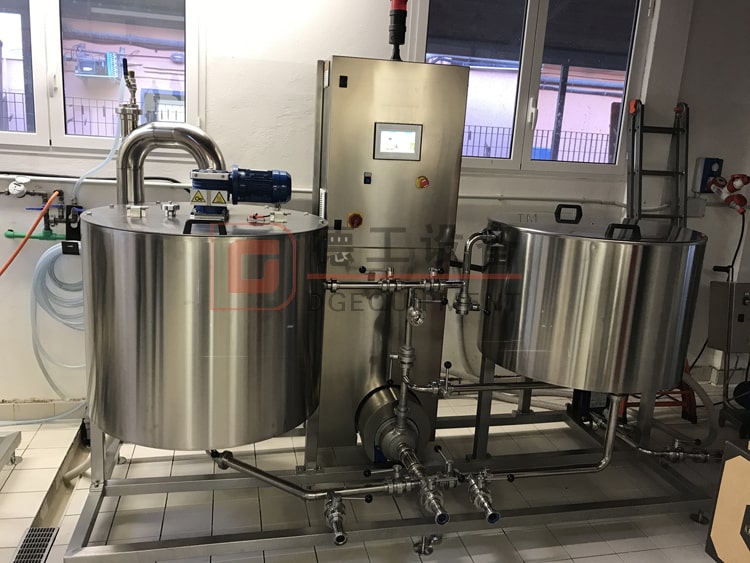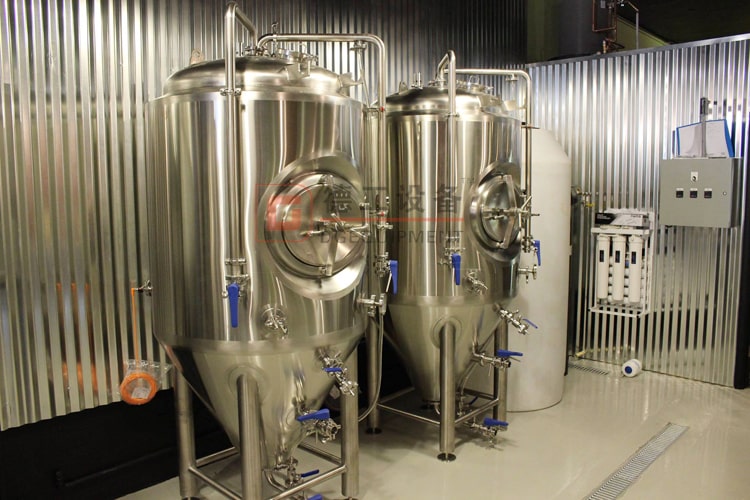 If you want to know more details,welcome to contact me.