Description
Whether you want to save space, money, and time by only using a 2 vessel mash and boil kettle or you need a dedicated HLT tank alongside them, we have the right brewing system for you.
Brewhouses with limited space can use commercial tankless water heaters instead of an HLT commercial brewing tank to provide hot water as needed. Our stainless steel vessel brewing systems are insulated using 00mm polyurethane insulation, keeping temperatures at exactly the level you need them to be.
Our brewing systems also allow you to produce many batches from the beginning to the cleanup process. Maximize your brewhouse's efficiency with our systems!
600L Craft beer equipment 
---
---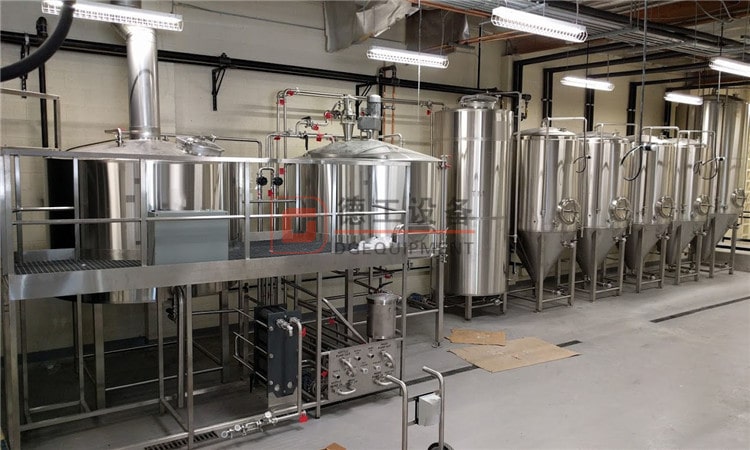 Brewhouse unit
Mash/Lauter tun
Grain rake with VFD

Laser cutting V-wire False Bottom

Easy clean and detachable sparging spray ring

Multi-hole wort collect ring, anti-rinser

With side grain out door

Mash hydration assembly

Rotary CIP spray balls

Level sight tube

Kettle/Whirlpool Tun
Steam Jacket /direct gas fired heating/electric heating

Steam vent with condensate ring for kettle stack

Rotary CIP spray balls

Tangential whirlpool entry

Level sight tube

Wort pump / hot water pump
Sanitary pumps with variable speed control
Ergonomic working platform
Platforms with safety railings & stairs
Hot liquor tank
Steam Jacket heating/direct gas fired heating/electric heating

Sight gauge for water level

pump with variable speed control

Plate heat exchanger
SUS304/316 plate, with wort aeration system
Craft beer equipment Fermenting unit details:
---
---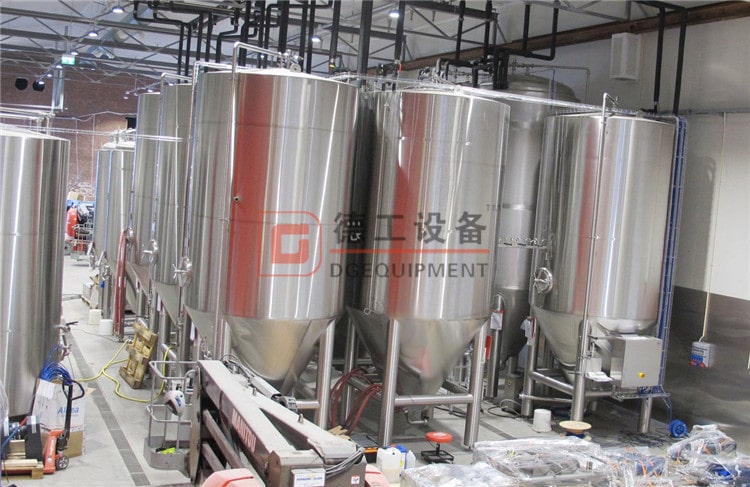 Craft beer equipment Fermenting vessels
Fermenting unit vessel Specification
Interior and exterior finish polished to a sanitary finish

Interior finish pickled and passivated

Exterior brushed, #4 finish

Fully welded exterior shell

60 degree cone bottom, with an average of 25% head space

Rotating racking port

Glycol cooling jacket on cone and bottom

Side or top manway

CIP arm and CO2 blow off arm for maximum tank space utilization

Mechanical relief valve;Pressure vacuum relief valve

Shockproof pressure gauge

CIP arm and spray ball

Dry hop port

Carbonation stone

Butterfly valves, sample valve,

RTD Probe

Tension braces on legs

Sanitary tri-clamp connections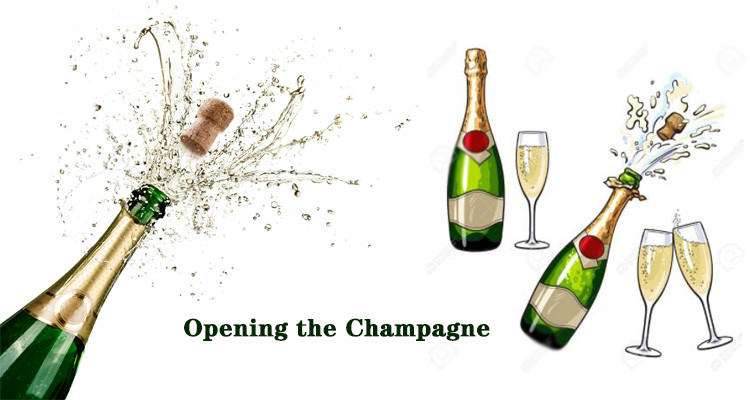 Turnkey Brewing Systems mainly includes:
Grain Handling.
Heating System – Electric, Steam, or Direct Fire.
Brew House Tanks.
Brew House Controls.
Pumps.
Glycol & Plate Chillers.
Cellar Tanks.
Cellar Controls.
DEGONG craft beer equipment

                                   
---
---
Services:
1. Provide free consultation on brewing process and equipment configuration technical solutions
2. Site conditions and equipment layout water, electricity and energy
3. Design strictly in accordance with the equipment process required by customers, and support on-site equipment debugging
4. Processed according to the drawings, in line with national pressure vessel requirements
5. Provide online and offline marketing promotion methods!
6. Lifetime warranty of beer equipment, free update of beer making technology
7. Send professional and technical personnel to install equipment and beer production technology training
Ready to Get Started Building Your Dream brewery?
Contact DEGONG Alice Today!