Description
Pub brewing equipment underdraw
A typical brewing process for brew pub includes milling, mashing, fermentation, maturing, cooling, controlling, cleaning, filling and beer serving. The performance of your microbrewery can be also expanded in the future. Do you have a plan to set up your own restaurant brewery and design your own beer making equipment? Please follow us.
pub brewing equipment mill system
Grain mill machine
Feature: high Efficiency, low noice, easy to operate, with high efficient, energy saving.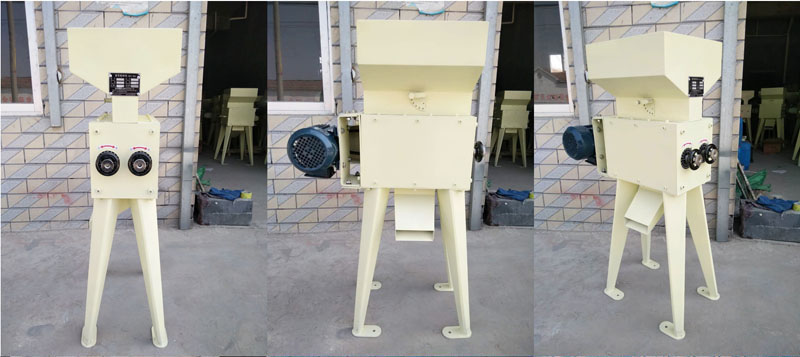 pub brewing equipment mash system
There are several steps in the brewing process, which may include malting, mashing, lautering, boiling and whirlpool.
Normally, for 600L mash system, we recommend the available combinations, as follows:
Option1:mash /lauter tun + boiling/whirlpool tun(this is the most popular)
Option2:mash/boiling tun &lauter tun +whirlpool tun
Heating method:
You can choose steam/electric/direct fire heating.
Mash system parameter
Interior Shell: SUS304/316 full welded; TH=3.0m
Exterior Shell:SUS304/316 full welded; TH=2.0m
100mm polyurethane for insulation
Acid washing and passivating the Interior finish to 0.4um
Speed adjustable grain rake (scraper blade for optional)
False Bottom/Filter
Steam condenser with spray nozzles
Completely stainless steel work platform
Two stages or single stage plate heat exchanger
Wort pump & hot water pump
Stainless steel 304/316 operation platform
pub brewing equipment fermentation system
Fermentation is important in beer brewing. It plays an important role in the taste of beer. The number of fermenters is determined by production, but sometimes it depends on the style of the brewmaster.
Fermentater parameter
Insulation thickness: 100mm;
Inner tank thickness: 3.0mm; outer thickness:2.0mm
Racking Arm and discharge port with butterfly valve and fittings
dimple plate cooling jacket.
CIP arm and rotary spray ball
Release and breath valves
sample valve, mechanical pressure regulation valve
Pressure gauge & Thermometer & Sample valve
Dimple plate cooling jacket with glycol inlet and outlet
Four legs with brace and adjustable bolt
Interior of tank is mechanical polished, inner body polishing ratio 0.4μm. Out plate surface protection welding line Belt Sander Polished,welding: 100% Argon Arc welding
If you have interestm please feel free contact to me.