Description
DEGONG can design and manufacture beer brewing equipment used for any type beer,such as ale,lager,IPA….All of the brewery equipment is customized according to your requirement.If you don't know more about beer brewery equipment,our engineer can give you the most professional suggestions according to your brewing plan,such as daily output or others….
ALE,LARGE,BRIGHT BEER,DARK BEER
The commercial brewery equipment includes milling, mashing system, fermentation system, cooling system, CIP and control system.Every system is indispensable and variable.In other words, the system with same size has thousands of different configurations.
Milling system
The milling system contains malt miller and flexible auger.If the equipment is bigger,it will need a flexible auger to transfer malt.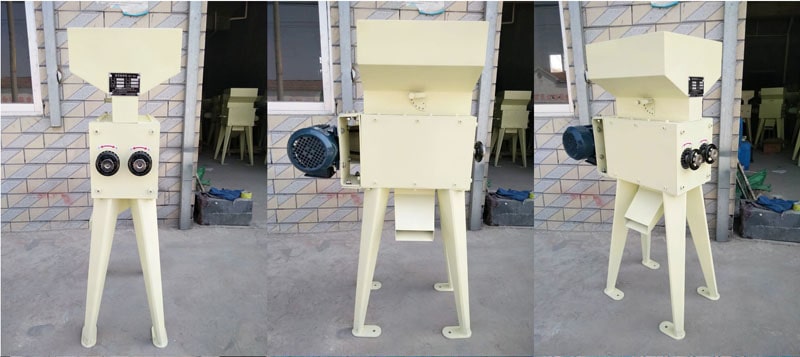 Brewhouses can be 2-vessels,3-vessels,4-vessels,with electric heating,steam heating or direct fire heating.And the material can be stainless steel and red copper.Except brewing tanks,the system also include pump,plate heat exchanger,wort grant,operation platform,hos filter and other auxiliary equipment you need.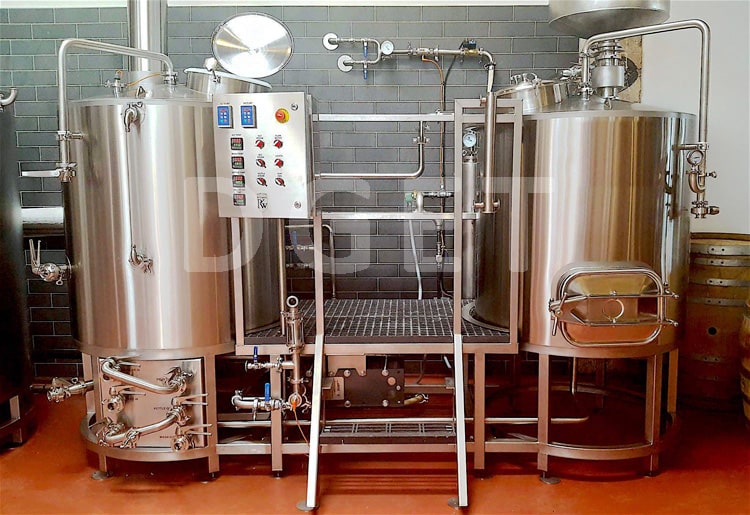 500L 2 vessels stainless steel beer mashing system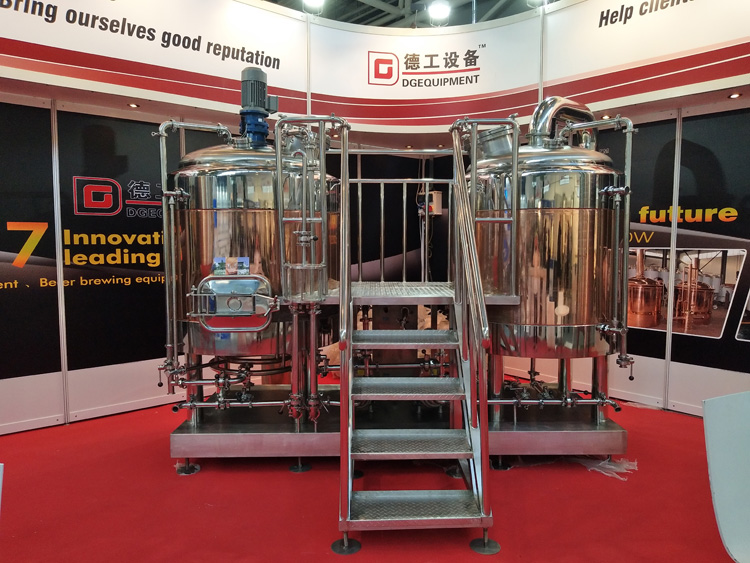 500L 2 vessels  electric&steam heating copper brewhouse brewery equipment

Raker and top manhole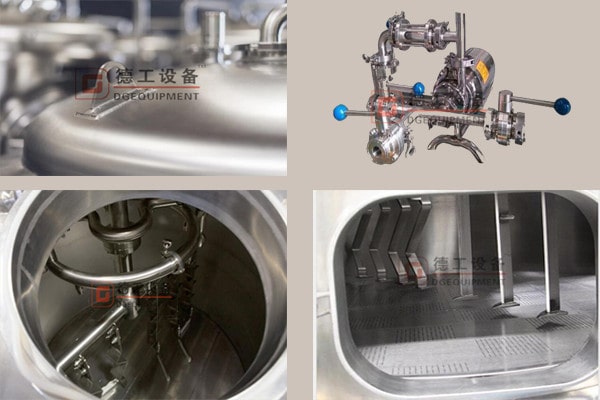 Pump&false bottom
Beer fermentation tank
Fermentation Tanks are equipped with separate cooling zones which can be individually controlled and entirely insulated. CIP tube and a cleaning head included. The materials used and the surface finishing depend on the intended application and the customers' specifications.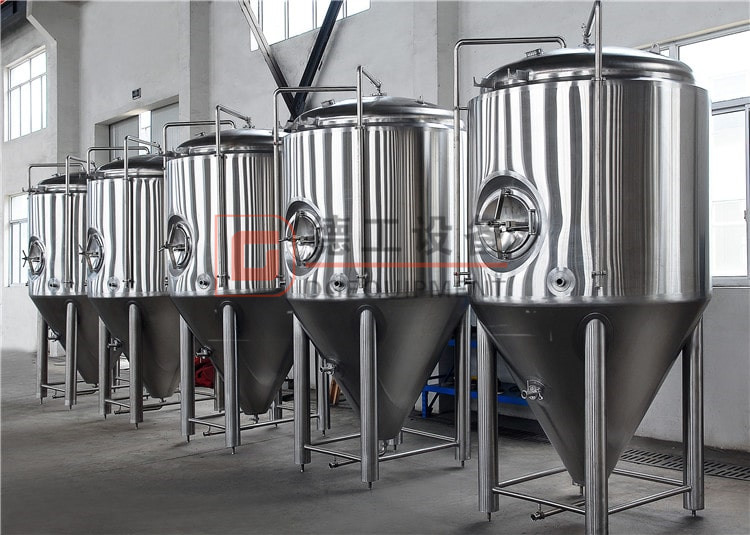 1000L stainless steel isobaric fermentation tank

Smooth welding and polishing,side manhole,stainlss steel valve,sample valve,temperature sensor,pressure gauge
CIP System
The CIP system is refer to cleaning system,normally,it contains an alkali tank,a sterilization tank and a circulate pump,sometims customer also will require an acid tank.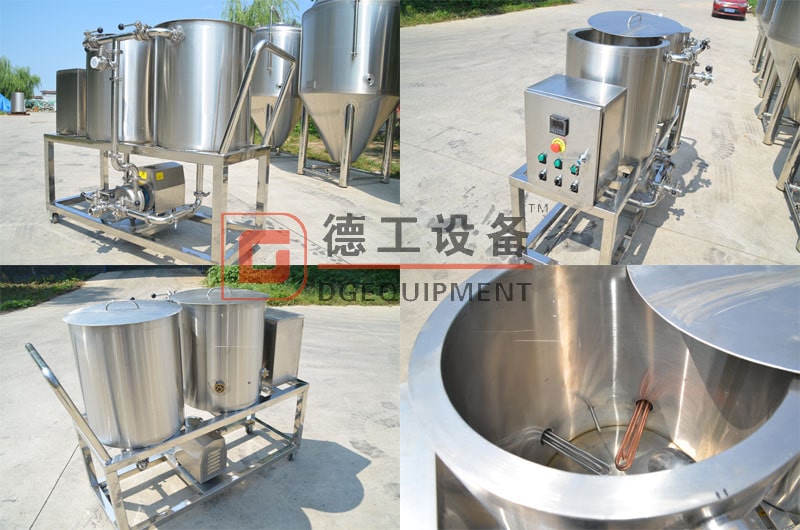 Control system
The control system controls the whole brewing progress.All of the component is Siemens,Schenider or Omron.And it is accord with European standard.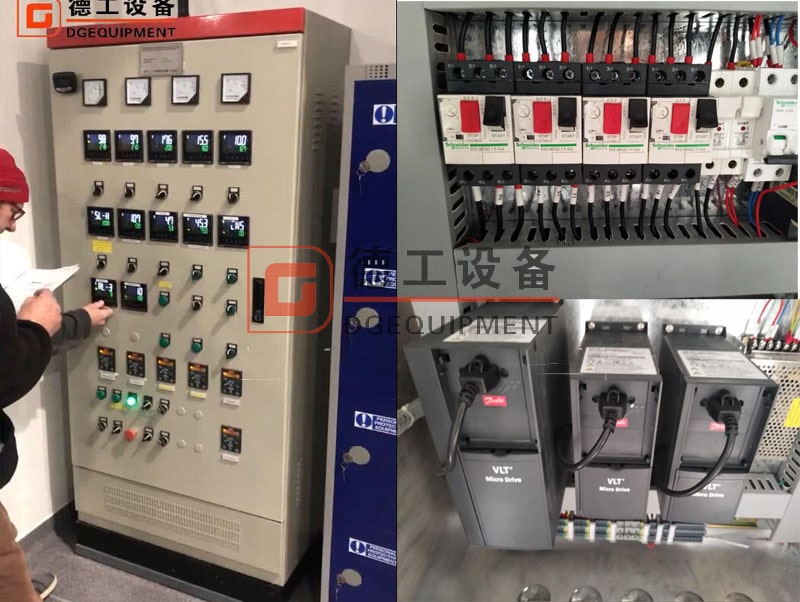 Cooling system
The cooling system contains cold water tank,glycol water tank,chiller and circulate pump.The capacity of cooling system is according to quantity and capacity of fermentation tank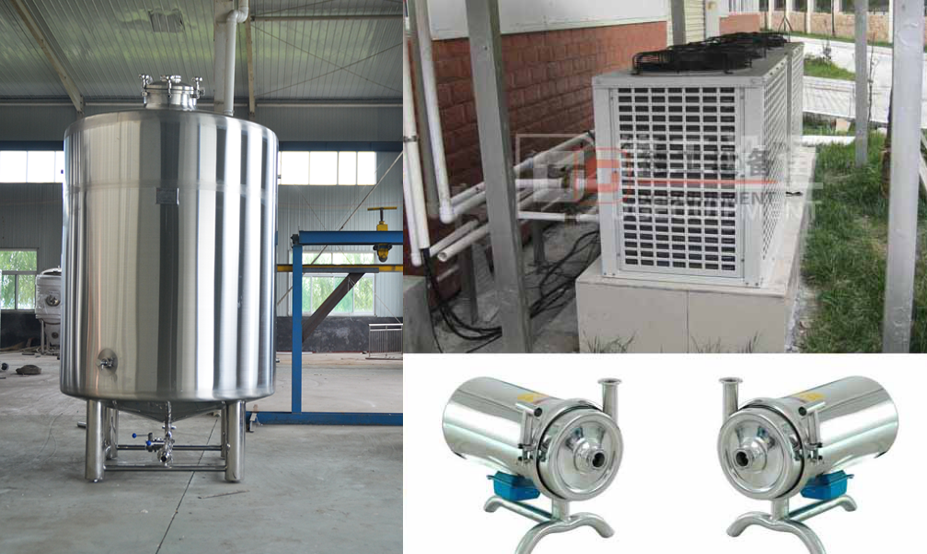 304 SS or 316LSS or copper.
30% head space at least for each tank
Motorized mash mixers, lauter rakes and spent-grain plow
ABB Siemens motors/pumps on the whole system
Stainless steel process piping, work cabinet and control cabinet
Siemens/Schneider/Omron electric element
Grirst hydrator bowl with hot/cold liquor blending
Sight level indicators on fermenting system.
Insulated with a minimum of 100mm Chloride-Free PU Insulation.
Interior Finish: Overall polishing to 0.4 μm without dead corner
Adjustable Levelers provide a level tank regardless of floor slope;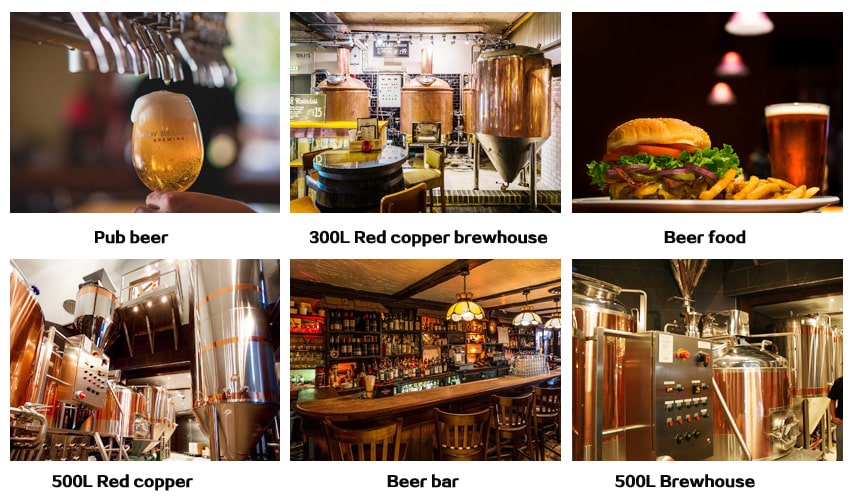 Copper brewhouse brewery equipment
After delivering the equipments to our customers, Degong will arrange special worker to do the track service,because we set up the marketing department for specially dealing with the feedback of customers for providing the satisfied service. Once Degong gets the feedback from customers, we will do our best to deal with it for you.
Why choose us:
1.Always delivery in time
2.Guarantee is 3 years
3.Install equipment freely
4.Real food grade SUS 304
5.Promise good pre service and after service