Description
Affordable brewery equipment overview
Mill unit
Function: It is used for malt milling.
Component: Malt miller, belt, belt pulley, motor etc.
Material: stainless steel
Flexible or steel auger or a bucket type conveyor to directly lift the milled grain to mash tun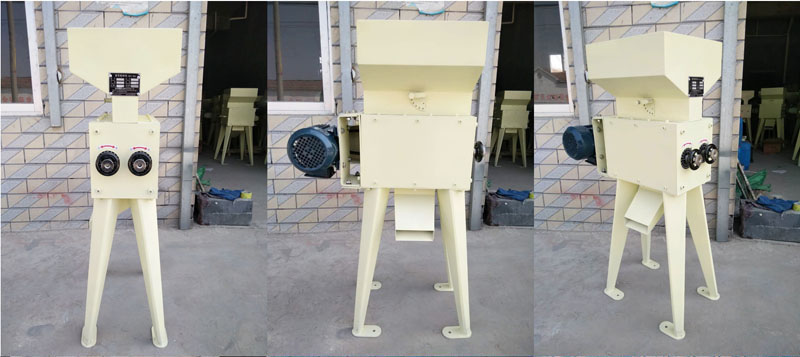 ---
Brewhouse System
Mash/lauter tun, Boiling tun, Whirlpool tun in various combination
Hot water tank and cold water tank for optional in special combinations
Infusion or decoction brewing methods are designed exactly
Stainless steel cladding is even the unique, easy maintenance and clean
Two stages or single stage heat exchanger for wort cooling
Completely stainless steel integrated work platform
Sanitary and efficiency wort pump
Affordable brewery equipment for brewhouse details
---
Fermentation system
Function: Used for keep wort fermentation or maturation.
Standard stainless steel conical cylindrical fermentation tanks
Single, double, triple or more size as brewhouse is common used in commercial breweries
Tanks quantity is exactly calculated by fermentation cycle for various beers
Roof walkway is for special request
Cooling method: dimple plate or glycol cooling jacket
All manhole, valves, pressure gauges, fittings etc.
Design pressure is 3bar; Working pressure is 1.5bar.
Affordable brewery equipment for fermentation tank details
---
Control unit
Electrical controlling cabinet with temperature, on-off controlling for brewhouse
Electrical controlling cabinet with temperature, on-off controlling for cooling parts
Temperature controller, thermocouple, solenoid valves etc.
PLC with touch screen panel for special request
---
Cooling Unit
Insulated glycol water tank with or without copper coil for glycol liquid holding and mixing
Efficiency chillers or refrigerators with fryon to supply cooling energy
Sanitary centrifugal pump for glycol water recycle among tanks and heat exchanger
All pipes, fitting, insulation materials
---
Cleaning Unit
Function: Used for cleaning and washing.
Component: Disinfection tank, Alkali tank (with heating element), cleaning pump etc.
Purpose: Equipped with wheel, easy to move and operate, washing all tanks when it finishing brewing.
---
Beer brewing process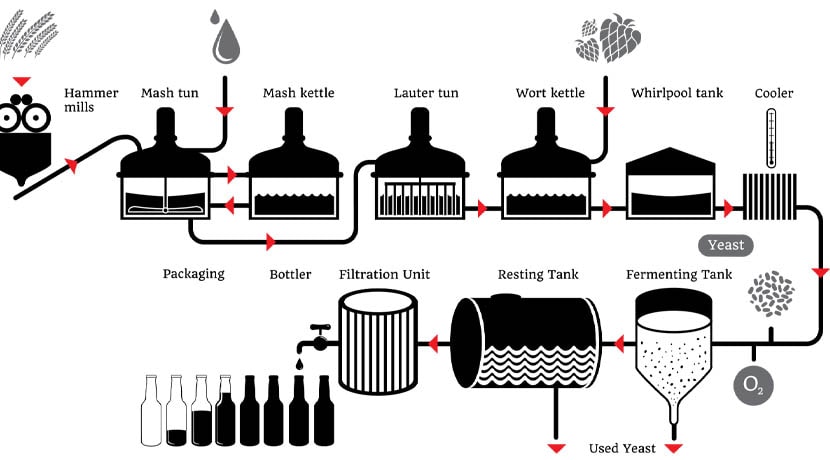 ---
If you have interest, get in touch with me freely for a quotation.