Description
Beer brewery equipment usually is placed in restaurants, pub, bars, hotels or independent brewing room, which is common and popular in some European countries. If the budget and space is allowed, the typical mash/lauter tun+kettle/whirlpool tun+hot liquor tun is a common recommendation.If you want to do gravity beer,save cost or limited space,two tanks-three vessel brewhouse is a good choice,which consist of a combined vessel of mash/lauter tank on top and whirlpool tank or hot water tank on bottom,and another vessels is brew kettle (or brew kettle whirlpool tank).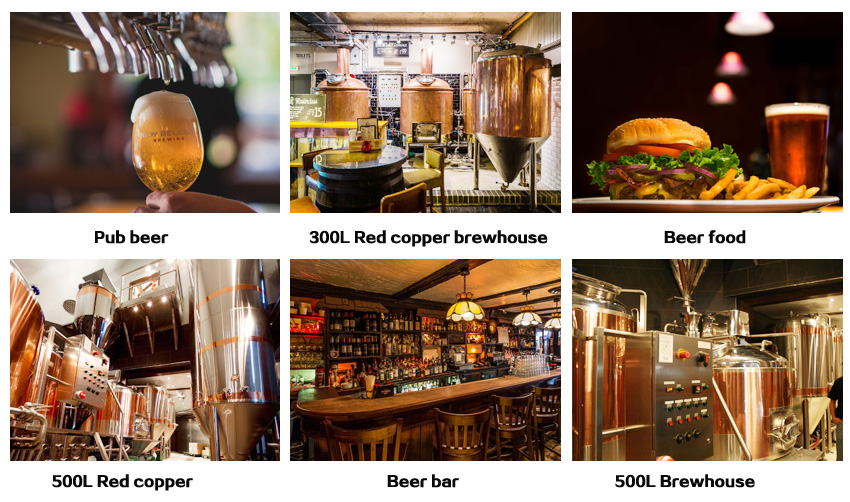 1500L brewery equipment brewhouse introduction
The material of brewhouse can be stainless steel and copper:
1.Copper brewery equipment:Some customers who want to display equpment in restaurant or brewpub like red copper material (for its ornamental value), but only the outer wall of the tank is red copper material( the inner wall is stainless steel 304), which can not only ensure the appearance of the tank, but also can not affect the taste of beer.
2.Stainless-steel brewery equipment: Commercial breweries use stainless-steel brewery equipment in the modern times.Stainless-steel material doesn't actively react with chemicals, also, stainless-steel is a stronger material than copper, so it doesn't get pressurized when worts are boiled at high temperatures.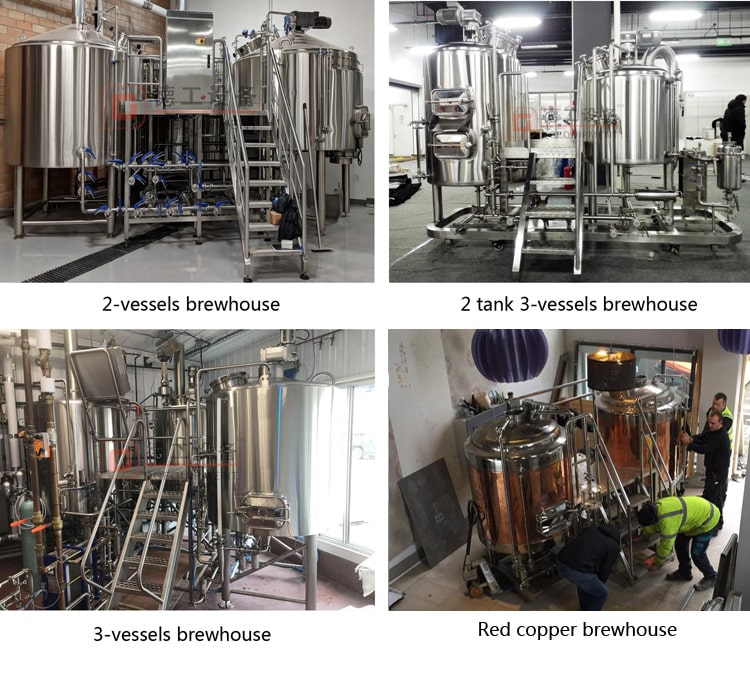 1500L brewery equipment brewhouse component
Mash/Lauter Tun
1500L  useful capacity.
Front manway.
top glass manhole.
100mm polyurethane foam insulation.
Bottom drain fitting (1.5" TC) with butterfly valve, elbow, and cover.
CIP spray ball included.
Variable speed mash raker.
Temperature sensor port.
Easily removable 3 piece false bottom.
Graduated level gauge.
False Bottom:3 piece design allows for easy removal and installation through the manway.
Boil Kettle / Whirlpool tank
1500L useful capacity.
2″ Bottom drain with butterfly valve.
1.5″ Bottom wort draw point.
top glass manhole.
Whirlpool fitting.
100mm thick polyurethane foam insulation.
SUS 304 brushed stainless steel construction.
Temperature sensor point.Exhaust port on Boil Kettle.
Heating Elements
Tri-clamp connection for effortless removal and cleaning.
Control Panel
UL / cUL listed.
Wash down capable NEMA-4 enclosure.
GFCI main disconnect breaker.
Individual heater breakers.
PID temperature control.
Power control selector switches.
On/off/auto mode selector switches.
Included Accessories
Chiller – stainless steel brazed plate heat exchanger.
1 ABB 1 HP pump with stand and VFD.
Tri-clamp fittings for all kettles and system attachments.
In-Line oxygenation kit.
Stainless steel hops filter.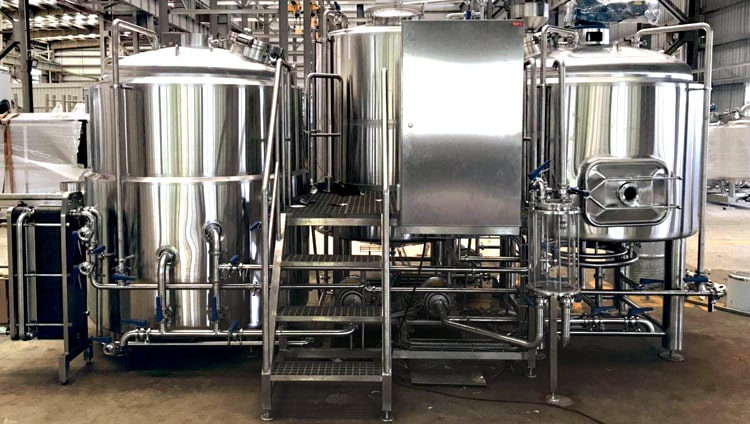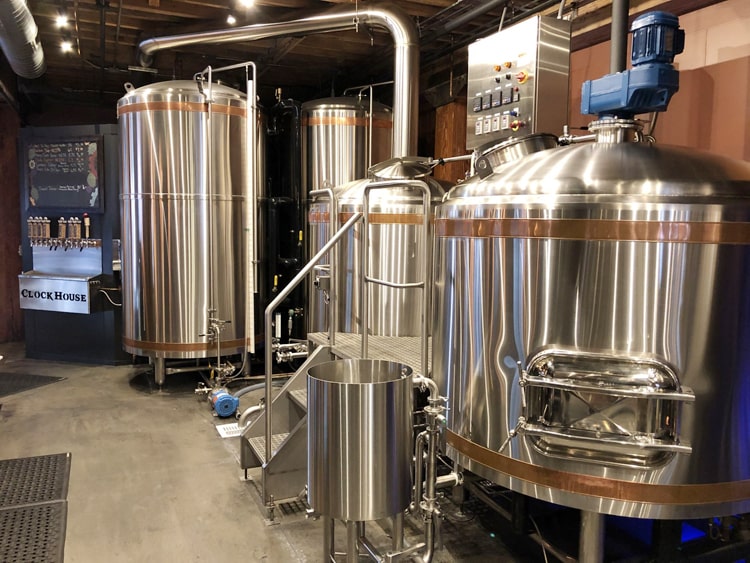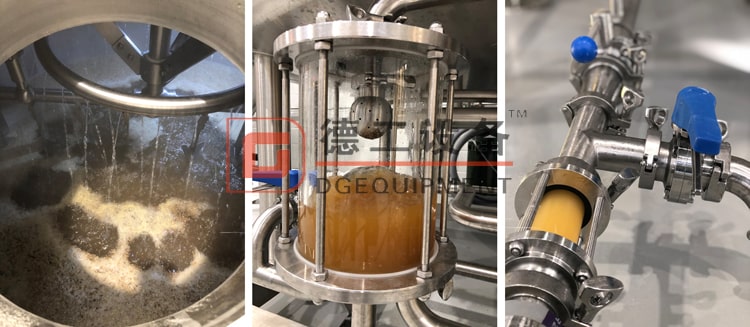 Packing&delivery
Standard packing:
Cord ,film membrane
Firm membrane, wood box for free fumigation
Delivery:
– We put your order into our tight production schedule to ensure the punctual delivery time.
– Production or inspection report before order packed.
– Shipping notice/ insurance to you as soon as the order is shipped.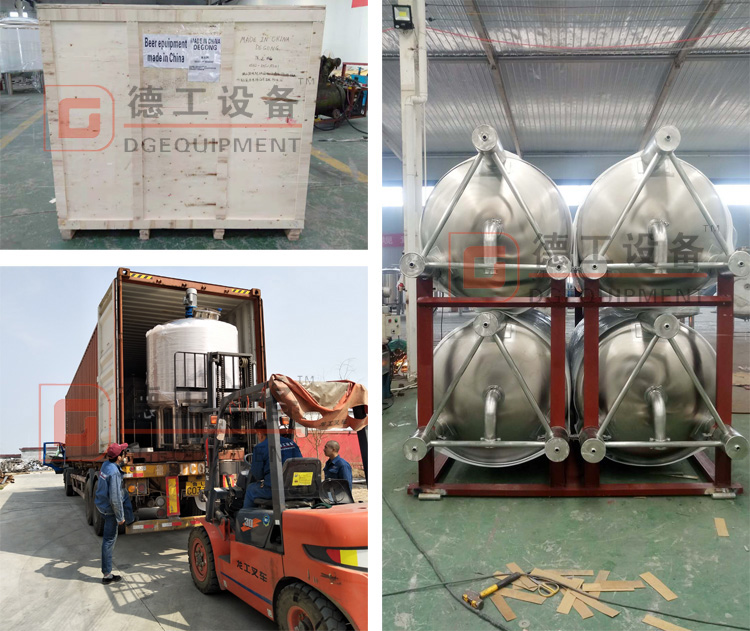 Service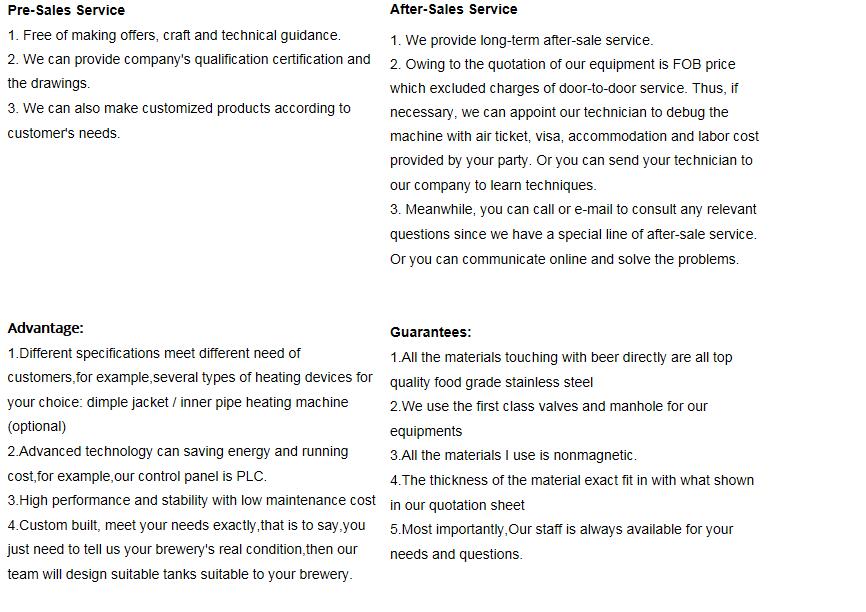 Certifications
Our equipment is coming with certifications of PED/ISO/CE ,which all reach the food sanitary standard .The quality, specification and function all meet the treaty of contrac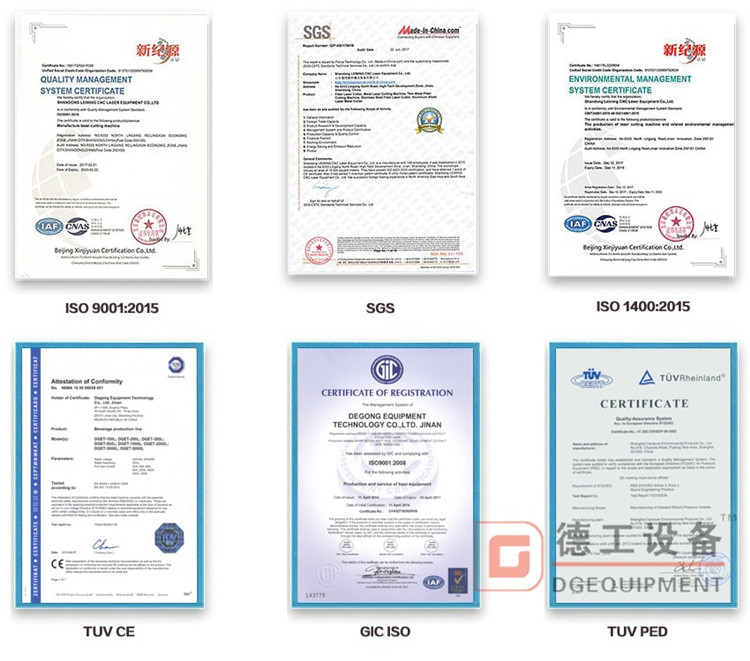 Contact us
If you have interest in our 1500l brewery equipment,welcome to contact me