Description
Our advantage:
★  Customized design of tanks, production flow, etc as per customers' brewing process and beerfeatures, e.g. 16°P all malt beer.
★  Customized arrangement of brewhouses' vessels, in rows, angle or square to fit the customers'existing buildings.
★  Dismountable basic frames with operators' platform and pre-built piping for convenient siteinstallation
★  Multi brews per 24 hours, e.g. 6 batches with 4-vessel brewhouse
We design and build complete turnkey industrial-style craft breweries toyour specifications and future expansion. Breweries' reliable performanceis guaranteed with our deep experience of 30 years in building turkey bigbreweries and proven brewing technology in various big and small breweries around the world.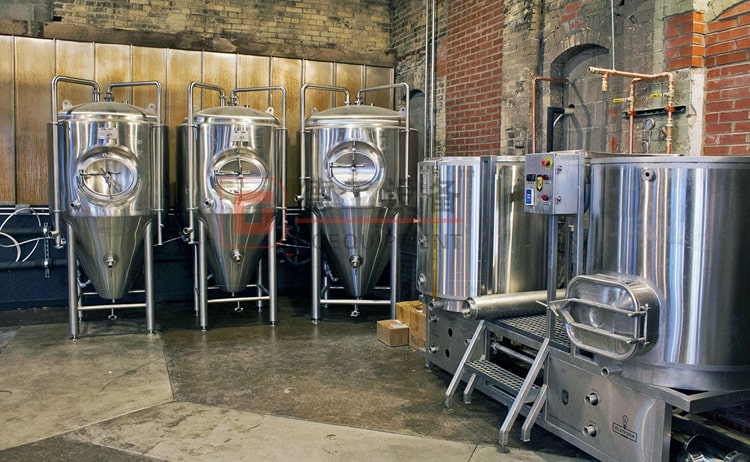 Configuration of steam heated beer brewhouse:

Milling: 2-roller or simplified 4-roller
Mash &Lautertun: Brewing &sparging water blending port, VFD rake, with wort grant, mash hydrator, etc
Kettle & Whirlpool: Dimpled steam jackets or direct burning heating, as well as electric immersion heating
Hot Liquor Tank: Steam heating, direct burning or immersion electric heating.
Pumps: Lautering pump and whirlpooling/castout pump of VFD, HL pump
Piping: Tri-Clamp or DIN standard pre-built
Heat exchanger: 2-step or 1 step, with fittings such as thermometers, venturi aeration unit, etc
Brewhouse control: VFD, switches etc, Automatic Temp. control, etc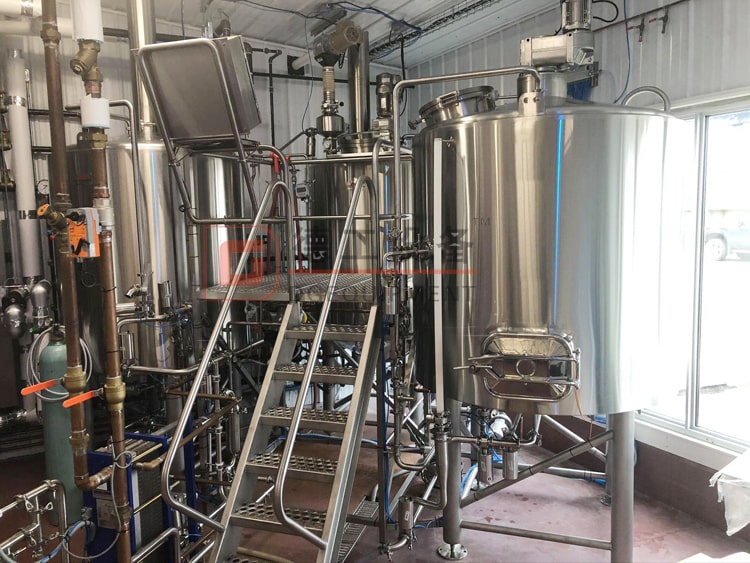 1000L 3 vessels stainless steel steam heated beer brewhouse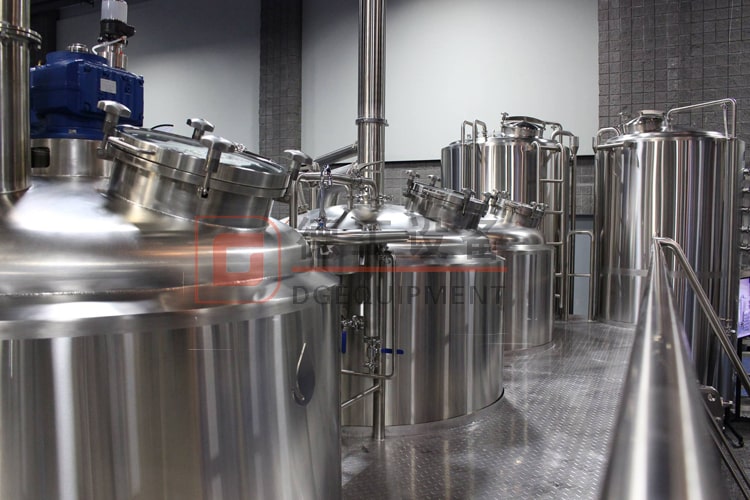 Operation platform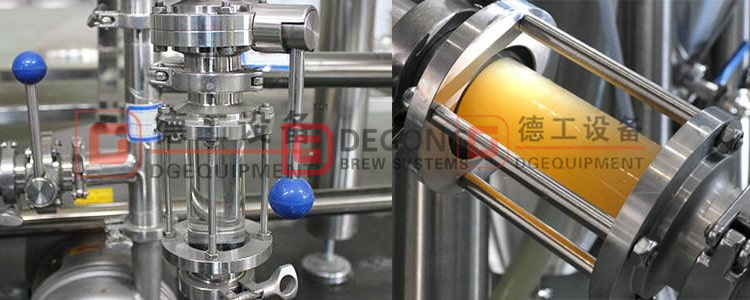 Sight glass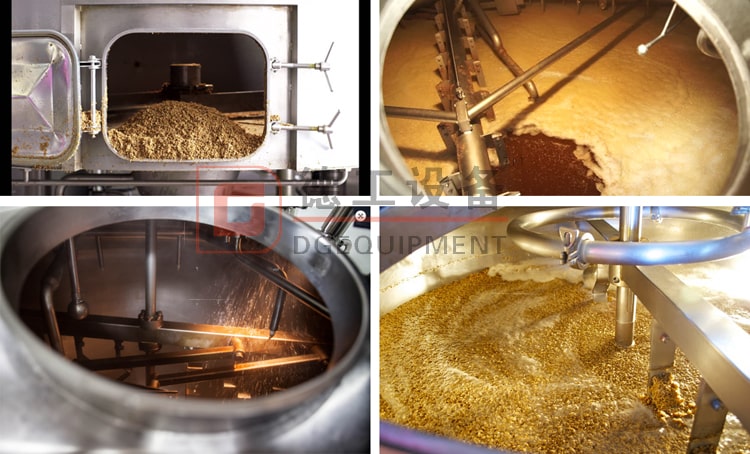 mashing&lautering
1.A brewhouse consists of all the components, or vessels, a craft brewery needs for the initial brewing stage. It typically includes a mash tun, lauter tun, boil kettle, whirlpool, hot liquor tank.
2.A two-vessel brewhouse is often made up of combinations of a mash/lauter tun and boil kettle/whirlpool tun, while a larger, more advanced three,four five-vessel system separates these components.
3.Other Combinations
a.Mash/Lauter Tun+ Boil Kettle/Whirlpool Tun+ Hot Liquor Tank
b.Mash/Lauter Tun/Whirlpool Tank Combine Vessel+ Kettle Tun
c.Mash/Lauter Tun/Hot Liquor Tank Combine Vessel+ Boil Kettle/Whirlpool Tun
Configuration:
Material:
SUS304,SUS316 or Red Copper
Appearance:
SUS,Mirror SUS, Luxury Red Copper
Jacket:
Dimple Plate
Heat Insulation:
Polyurethane or Rock Wool
Heating:
Steam/Direct Fire
Certification:
CE,UL and ISO
Controlling System:
Temperature, Pressure Auto Control/ PLC, HMI or Touch Panel
Electric Supply:
3Phase/380(220, 415,440…)v/50 (60)Hz
Single Phase/220(110, 240…)v/50(60)Hz
or As Special Request
Other Equipment Pictures: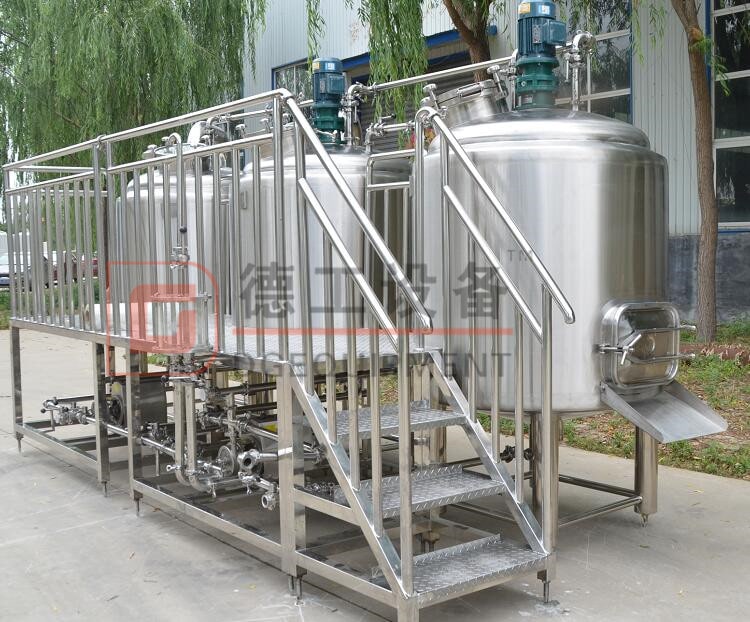 5bbl 3vessels steam heated beer brewhouse -mash/lauter tank&boiling/whirlpool tank&hot water tank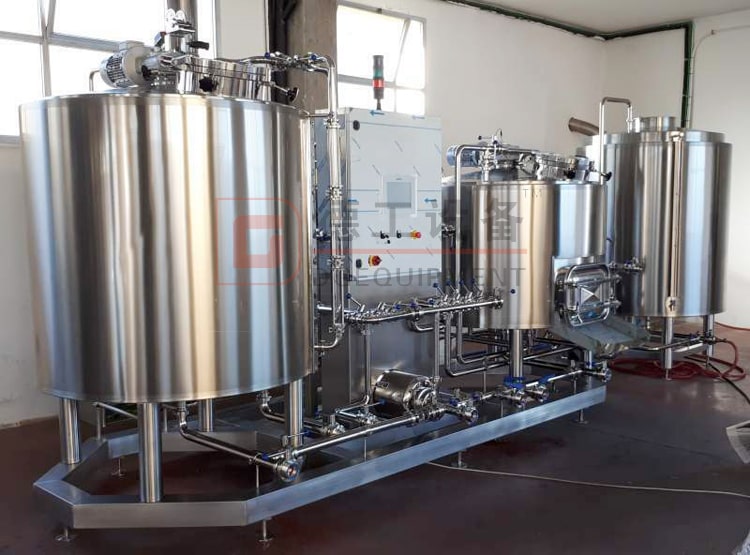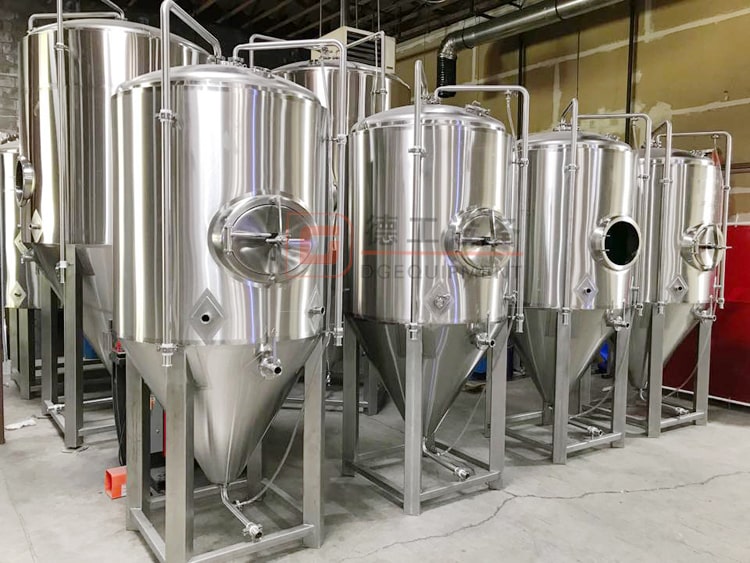 1000L fermentation tank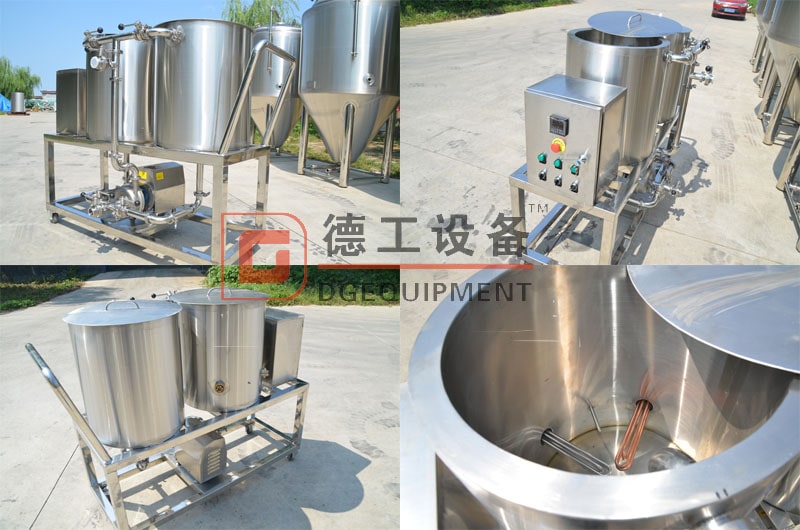 CIP system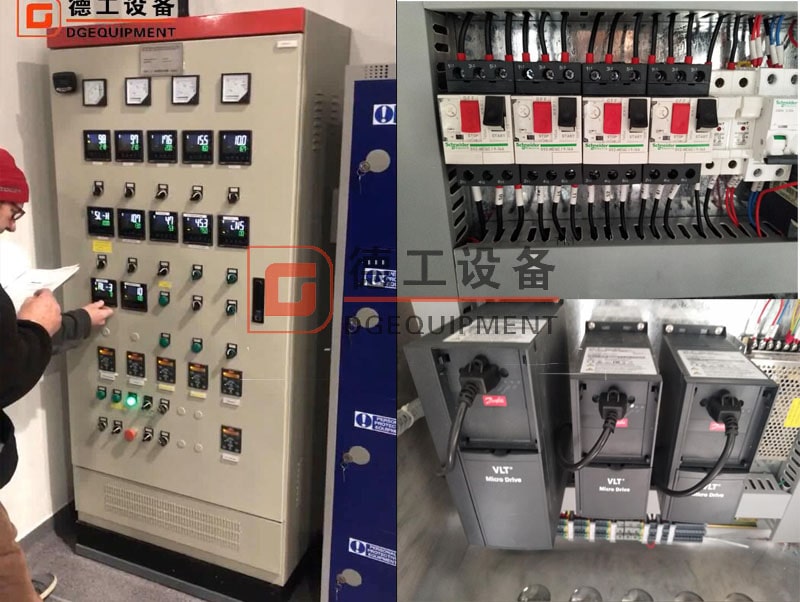 Control system

1.Use the stainless steel plate made by the Chinese best-known stainless steel manufacturing enterprise, quality of steel plate is approved by Chinese testing organizations.
2. Use the Chinese famous brand YUANAN pump (ABB motor), use the wrold famous brand SIEMENS motor, ABB SIEMENS are both the world famous companies. Quality is guaranteed.
3. CIP tank with Insulation is more safe, which can prevent workers from being scalded.Take automatic temperature controlling system to control temperature, self powering off system prevents electric heating coil from dry heating.
4. Control system uses electric appliances of world famous brand, Schneider, Omron, Danfoss frequency converter ensure the stable runing of the whole system.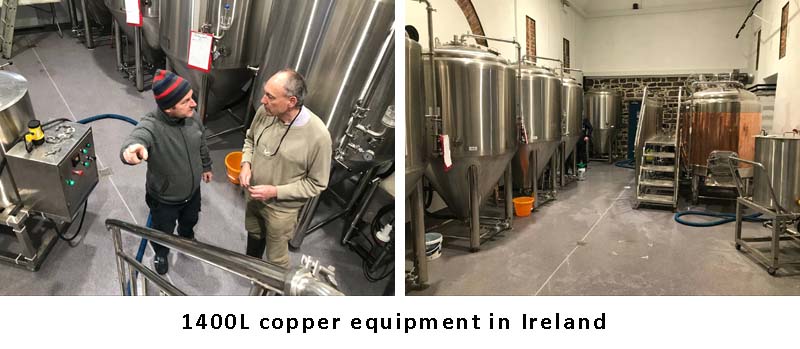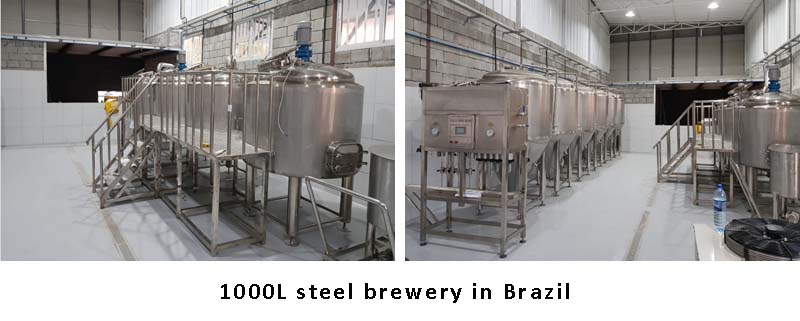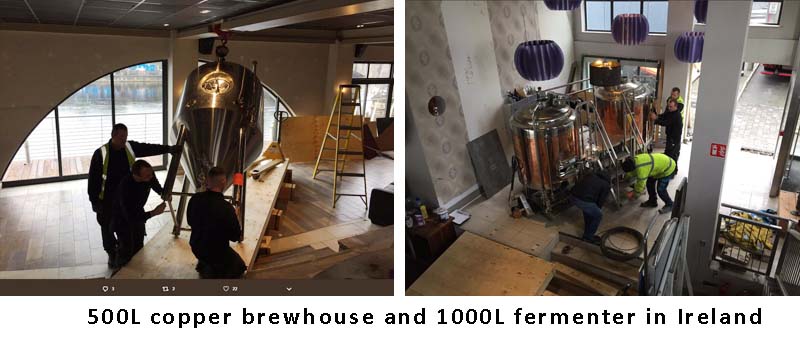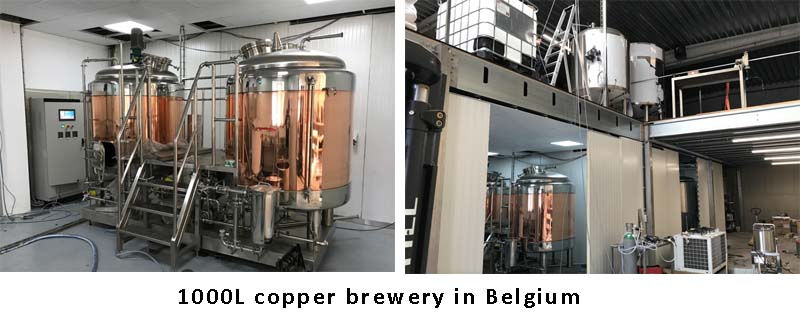 Wooden packing or Frame Packing to avoid demaging during transportation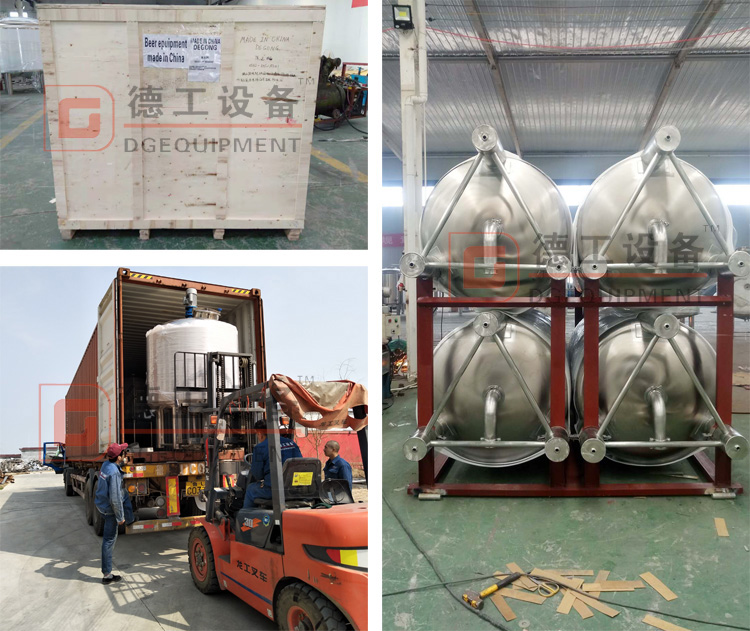 After delivering the equipments to our customers, Degong will arrange special worker to do the track service,because we set up the marketing department for specially dealing with the feedback of customers for providing the satisfied service. Once Degong gets the feedback from customers, we will do our best to deal with it for you.