Description
Beer brewing kettle is used for brewing a variety of beer , such as ale,lager, IPA and so on. The raw material of beer brewing is four basic ingredients (water, malt, yeast, hops) and some auxiliary ingredients (sorghum, rice).
1000L beer brewing kettle is the most popular type in the market.Because it is not only suitable to private brewery,but also suitable to middle brewpub,restaurant…….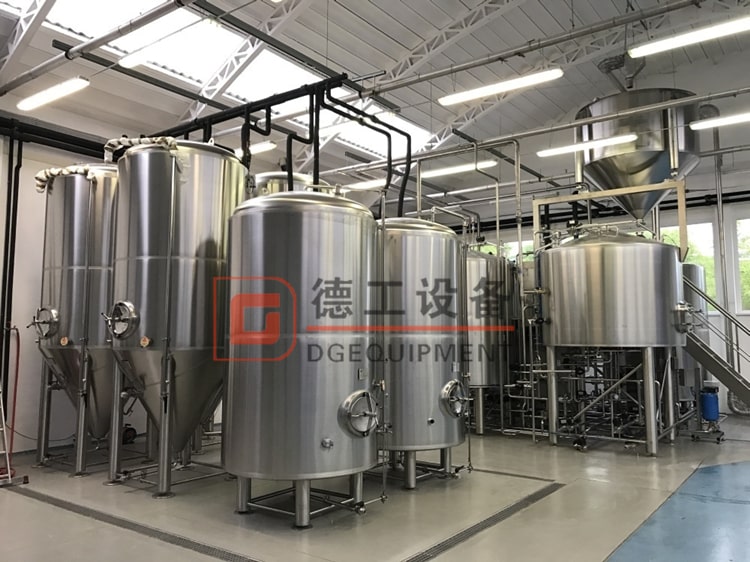 Turnkey brewery introduction
Crushing system(flex auger, miller)
Mashing system(Mash/lauter tank, kettle/whirlpool tank,double hot liquid tank)
Fermenting system(fermenter, brite beer tank)
Cooling system(Glycol water tank,cold water tank chiller)
Control system(semi-automatic/full automatic)
CIP system(Cleaning tanks)
Filter system
Bottling/canning line
Sterilization system
1. Crushing system–Turnkey Brewery
1) Malt miller (Normally,1000L beer will need about 170kg-200kg malt, guarantee to finish milling with half an hour)
2) Flexible auger (Transport malt to mash tank)

2.Mashing system–1000L turnkey brewery(Customzied)
1) 2 vessel brewhouse: Mash/lauter tun, beer brewing kettle/whirlpool tank,2000L hot liquid tank
2) 3-vessel brewhouse:Mash/lauter tun, beer brewing kettle,whirlpool tank,2000L hot liquid tank
3) 4-vessel brewhouse:Mash tun,lauter tun,beer  brewing kettle,whirlpool tank,2000L hot liquid tank
4) Steam heating,direct fire heating and electirc heating
Take 2 vessels brewhouse as a reference
Mash/lauter tank
Equip with: *False bottom  *Raker with motor  *Balance tank  *Wort collection pipe  *Spray sparging ring  *CIP ball
*Backflush pipe  *grist hydrator  *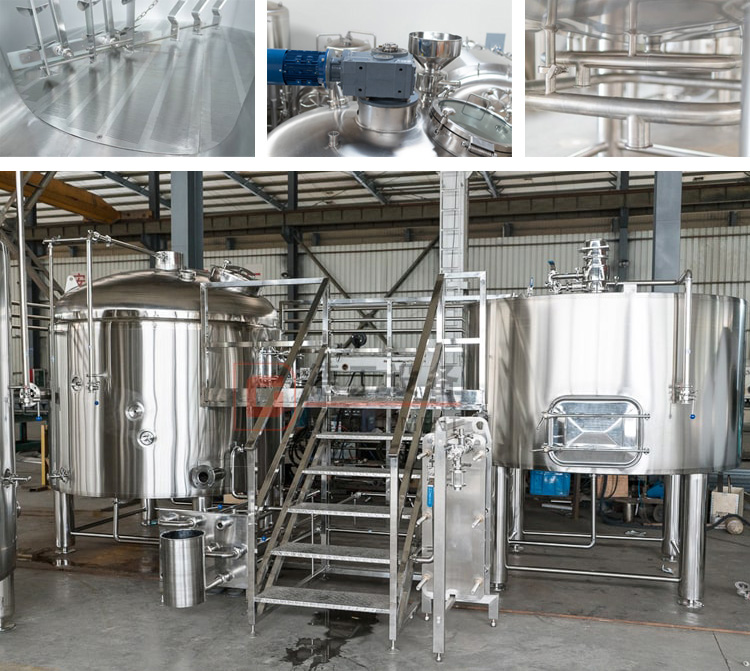 Beer brewing kettle/Whirlpool tank
Equip with: *Electric heating pipe/steam jakcet  *Agitator with motor  *Tangential whirlpool inlet     *CIP ball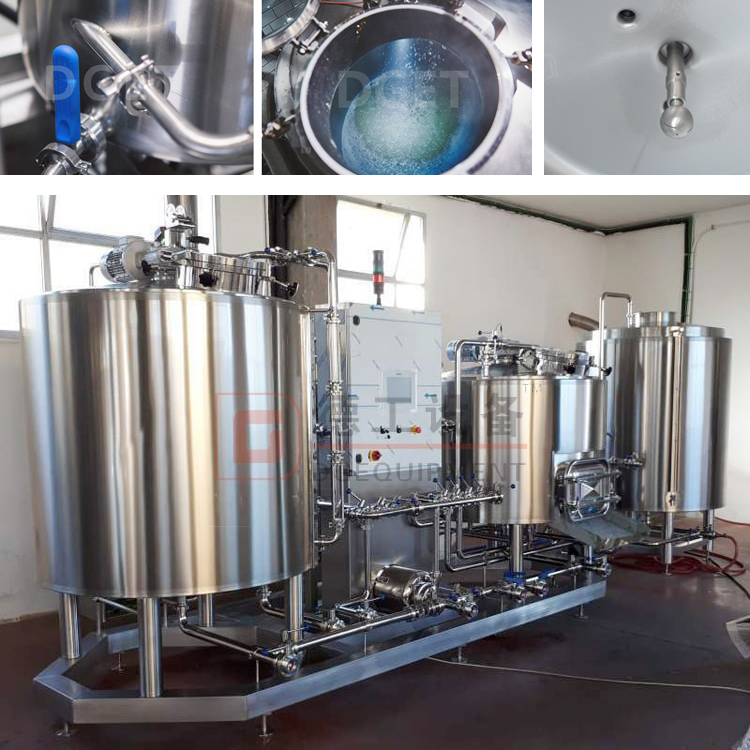 3. Fermenting system–1000L turnkey brewery
1)Fermentation tank
2)Bright beer tank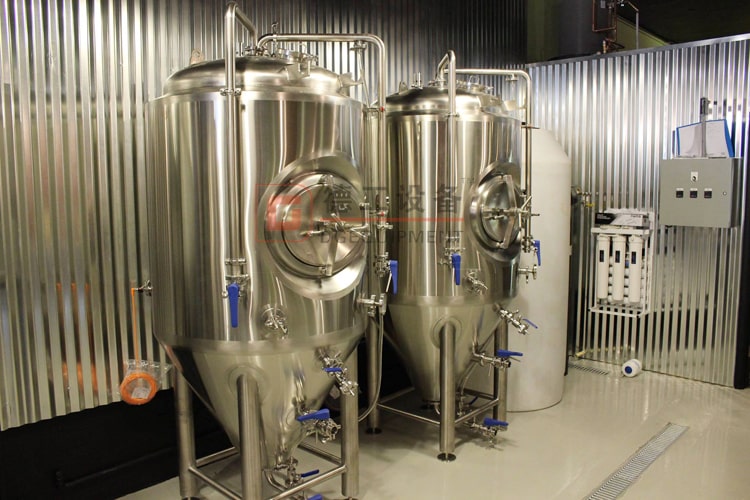 Equipped with: *Hops adding port *Vacumm valve *CIP pipe *Pressure gauge *Apunding valve *Sample valve *Carbonation stone *Temperaure sensor *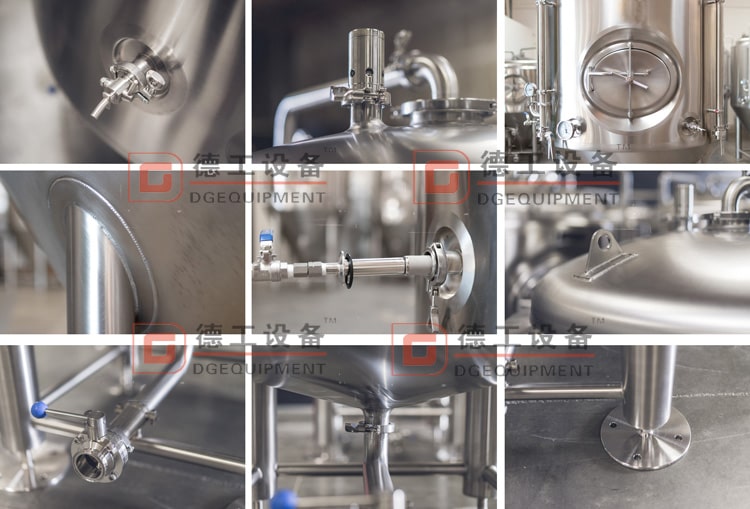 4. Cooling system–1000L turnkey brewery
1)Glycol water tank
2)Cold water tank(Optional)
3)Chiller
*The cooling system is according to tank's capacity and quantity of fermentation tank.We will recommend suitable cooling system for brewery
5. CIP cleaning system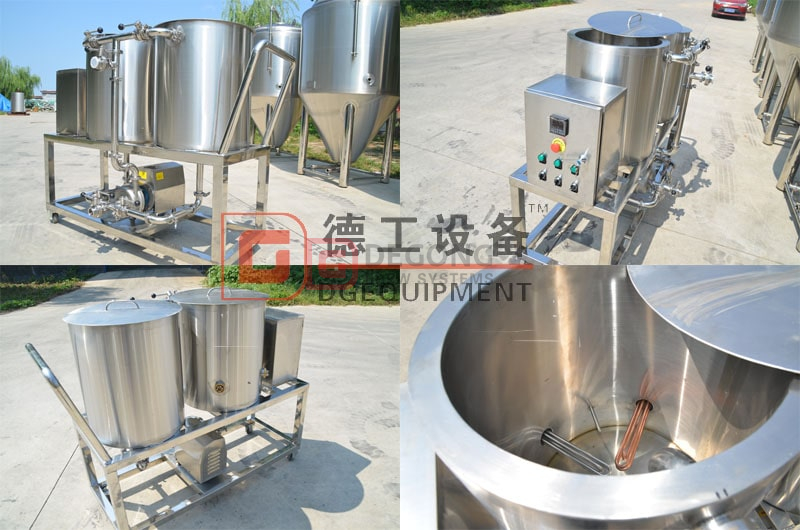 6.Control system
1) Control the whole brewing system
2) Siemens,Omron,Schneider component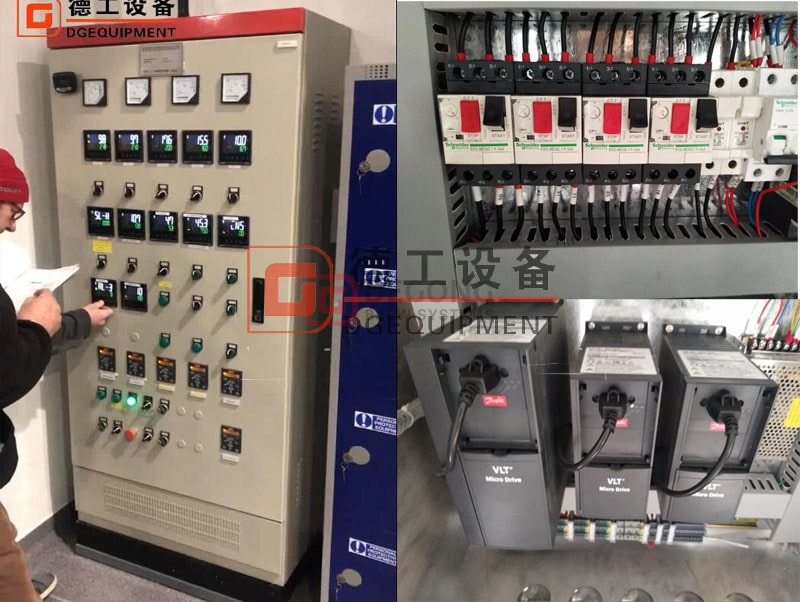 Service
Pre-Service                                                                                                               After-Service
Recommend brewery equipment according to                                                           Help customer to install equipment.
customer's requirement.Design appropriate tank's                                                    Train customer how to brew beer.
drawing and layout size drawing based on customer's
space.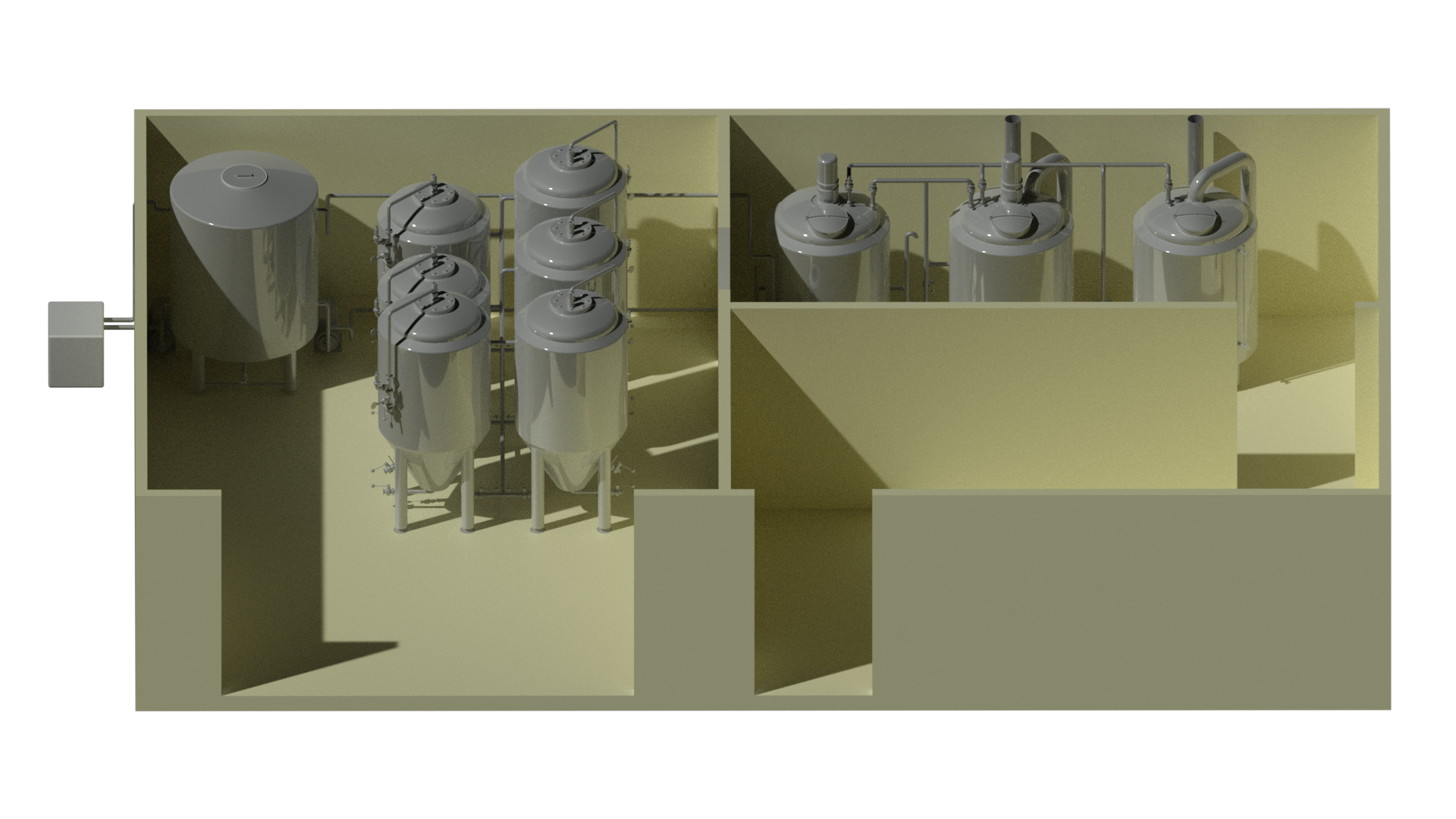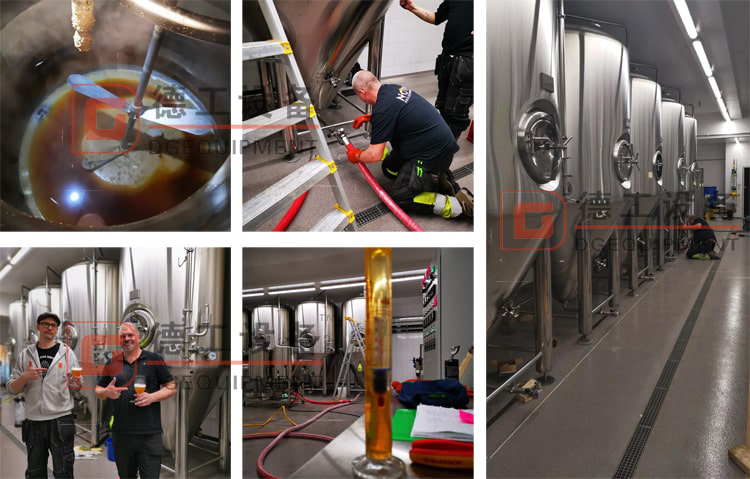 Certification

Contact us