Description
Description of 10BBL brewery equipment
Complete beer brewing equipment for microbreweries with production of 10BBL of beer per batch. Our 10BBL brewery equipment is custom-made specially composed brewhouses are manufactured on customer's request. Our brewing equipment enables production of all styles of beer. All brewing operations as well as fermenting & conditioning process can be controlled via semi-automatic-control with programming system, or can be fully automatic (computer controlled) depending on customer's requirements. Hereby I am going to describe some info of brewhouse and fermentation system for you.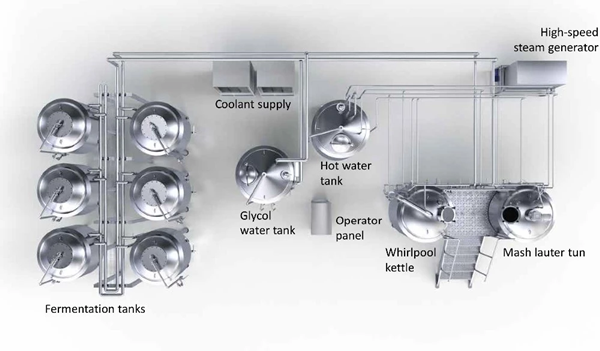 Complete set of 10BBL beer brewing line
Beer brewhouse system
Brewhouse is deemed as the heart of a brewery system. By mixing the brewing water and grains, the useful matters including sugars, proteins and amino acids can be extracted from the malt and fused with water forming "wort".  The function of the brewhouse system is to make the wort ready for the fermentation process. The brewhouse can be customized in size and combination.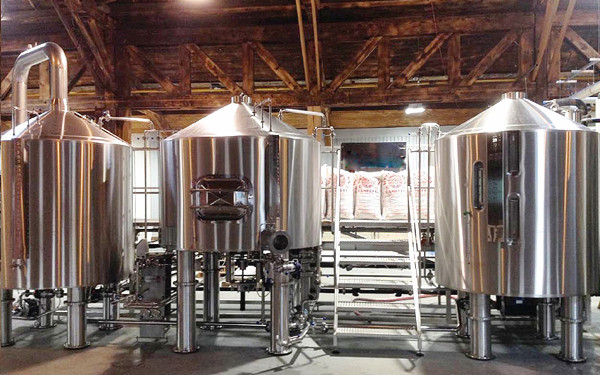 10BBL stainless steel beer brewhouse
Technical parameters: 
– Top domed thermostatic hermetic closed glass manway door.
– Stainless steel mixer activated by 1.5 kw geardrive motor SIEMENS.
– Quick installed termo sensor PT100 connected to multi segments programmable controller
– Quick installed modular steam outlet condensator assembled with 0.5kw centrifugal water recycling pump for energy and water saving.
– Bottom mash inlet /outlet.
– Middle side wort/water inlet/outlet.
– Outlet/darainage connections –DN40
– Food grade sanitary stainless steel 304
– Thickness: 3.0mm for inner, 2.0mm for outer and 1.5mm for jacket
– Tempered glass manhole & Lamp
– VFD wort pump with ABB motor
– Dual stage heat plate exchanger
– SS CIP high-low spraying ball with 360° of coverage
– Fully insulated vessel with PU
– Tangential wort inlet
– SEW/Siemens gear motor for blender and raker
– Wort aeration assembly
– External wort grant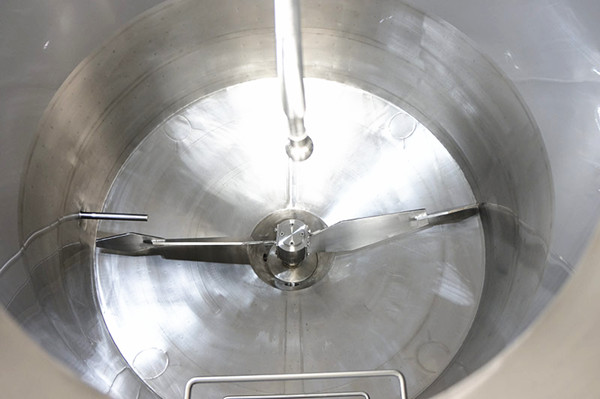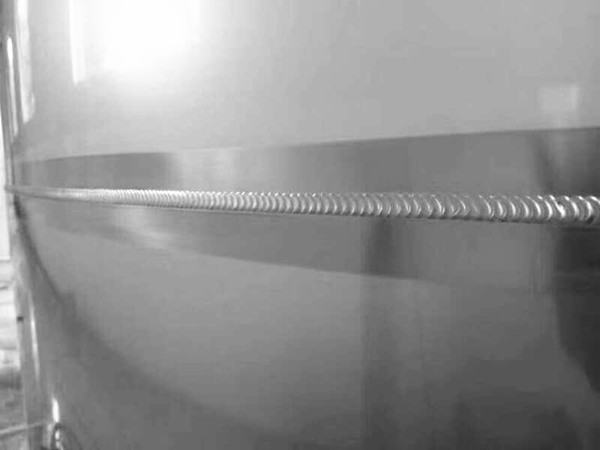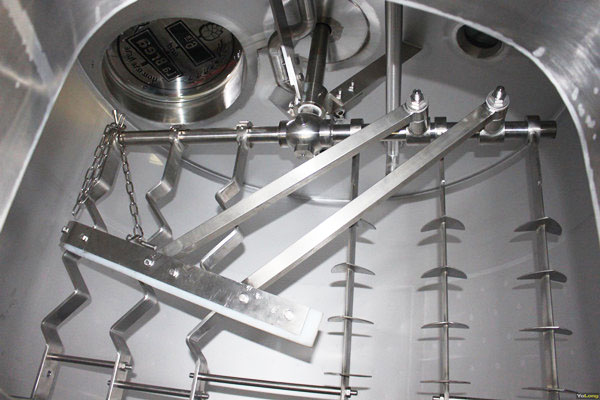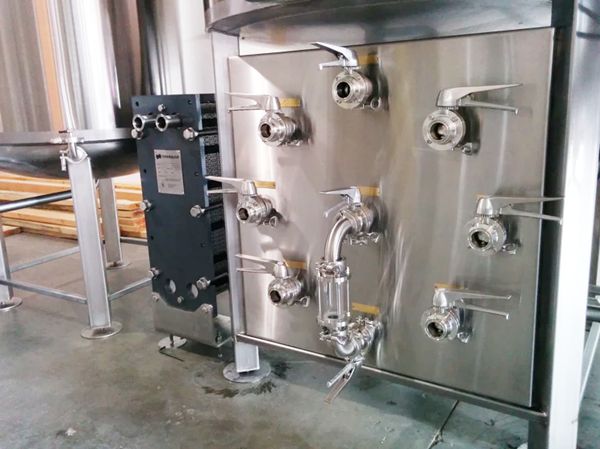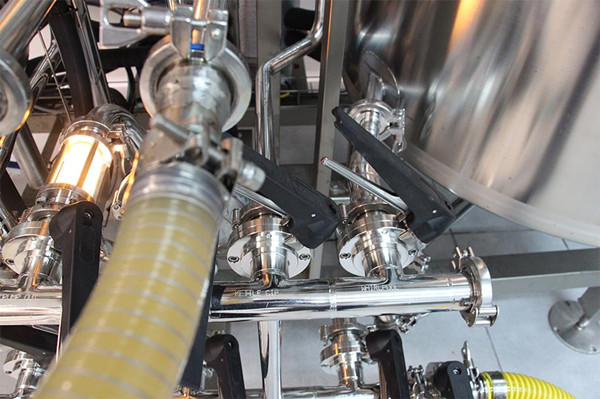 Fermentation system
After the brewhouse process, the wort will be transferred to fermentation tank via hose or statinless steel pipes. During the fermentation process, there are two reactions which are aerobic respiration and anaerobic respiration. The yeasts inside the wort will consume the oxygen injected into the wort to reproduce themselves rapidly. After the oxygen is used up, the yeast will generate the Co2 and olcohol by the anaerobic respiration. After a period of time, the fermentation process is done.
10BBL conical beer fermentaion tank
Technical parameters:
– 100% TIG welded with argon gas protection
– Stainless steel 304 sanitary construction
– Design pressure: 0.3MPa, working pressure: 0.15-0.2MPa
– Interior shell: thickness 3.0mm,  mirror polished
– Exterior shell: thickness 2.0mm, 2B-Pickled
– Dimple jacket: thickness 1.5mm
– 4 heavy duty stainless steel legs with leveling foodpads
– Dual cooling zones on the cylinder and cone
– Sample valve
– Thermometer well
– Pressure gauge
– Vacuum valve/ PVRV
– Racking arm
– Side manhole
– SS CIP spraying all with 360° of coverage
– Dry hopping hole
– Lifting lugs
– Carbonation stone well reserved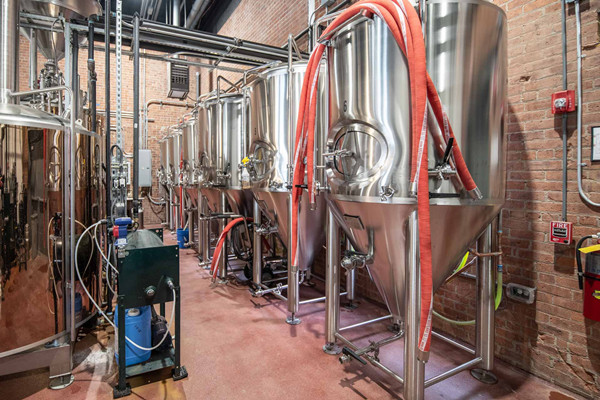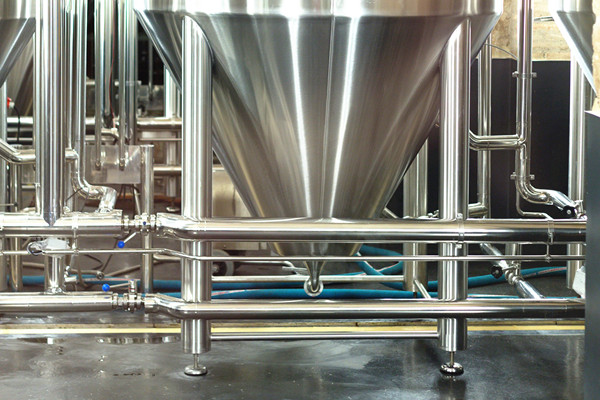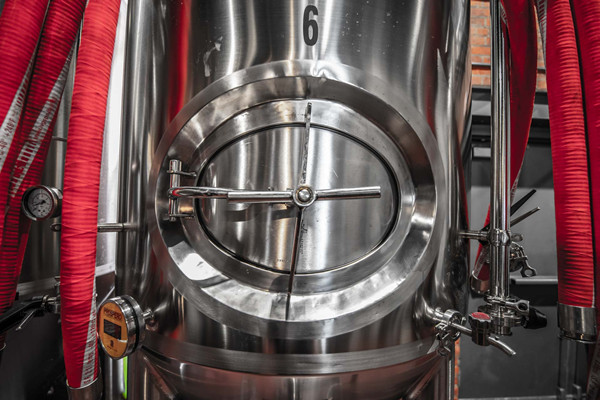 Customer show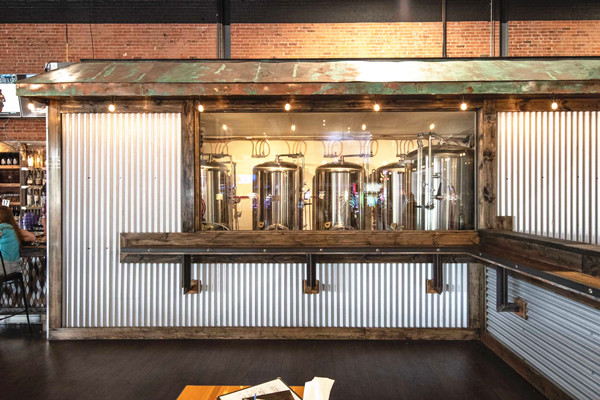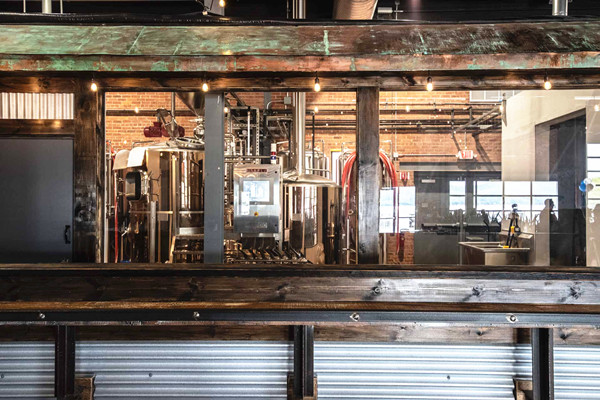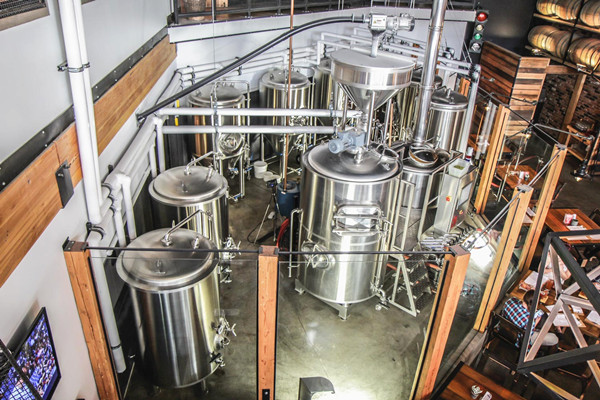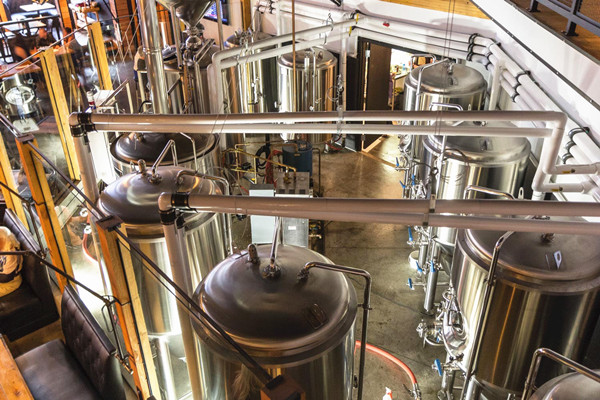 Services

1.Pre-sales service
Some clients are new in this field, they also no have ideas about how to confirm the configuration list, since we have experience, we can give some suggestions and also other clients for reference, then they will know what they will need exactly. We also have the process video for the brewing equipment, if the client do not know the process, the video will be sent.
We will give the layout according to the client's floor plan or their requirements.3D layout also can be provided. This can help the client to get a better understanding about the project.
We will give the detailed diagram of the tanks, this can help the client to know whether this is what they need and also can modify them before placing the order.
2.After-sales service
When loading the equipment, we will take photos and show them to the client to confirm everything in the container already. Another important issue is installation,2 options can be chosen by the clients as follows:
1).We can send the engineer there for helping the client install debug the equipment, if it is necessary, the engineer also can teach the client how to brewing beer.
2).We can provide the piping diagram and wire diagram. They are useful for installing. Then the client can install the equipment by themselves.
3).The sales will contact with the client all the time until the equipment running normally. Once the client need any assistances or need any accessory, the sales will provide them soonest.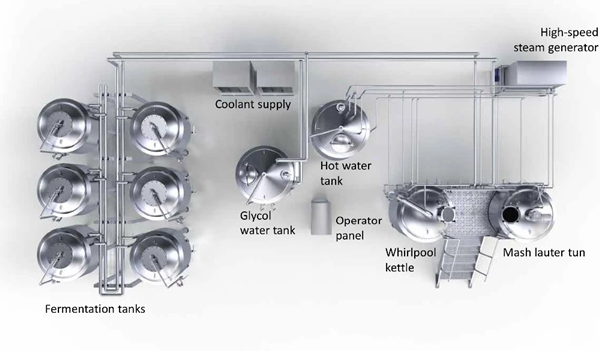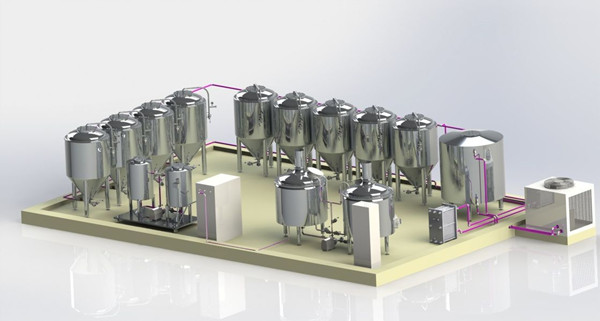 Brewing process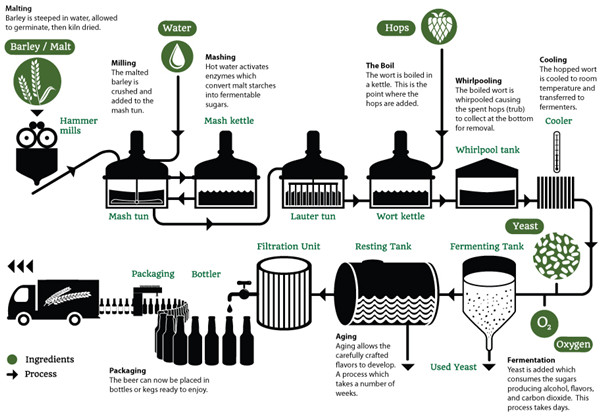 FAQ

Q1.Does your company provide customized service?
Yes, We could produce according to cusotmer's drawing and requirement.
Q2.Does your company offer OEM service?
Yes, We offer OEM service
Q3.What is your MOQ?
We do not have MOQ requirement for most of our products.
Q4.How does your company do the quality control and what is your warranty period?
We are ISO certified factory, and also have CE&ISO certificate.
Our warranty is 1 year (Except the wearing parts)
Q5.Do you make product other than made of stainless steel?
We made stainless steel products only
Q6.Logistics mode
Shipping by Sea, By air, By Courier (DHL/UPS/FEDEX/TNT)
Q7.Payment
T/T, L/C, PAYPAL, ALIBABA ONLINE ORDER, CREDIT CARD, WESTERN UNION
Contact us