Description
Weather you want to brew craft beer or brew commercial/industrial beer,weather you want to start a new beer brewery project or expand your brewing scale.No matter what you want to brew lager or ale, stout beer or light beer,barley beer or wheat beer,fruit beer or corn beer,low concentration beer or high concentration beer….DEGONG brewery fermenting equipment always can meet your requirement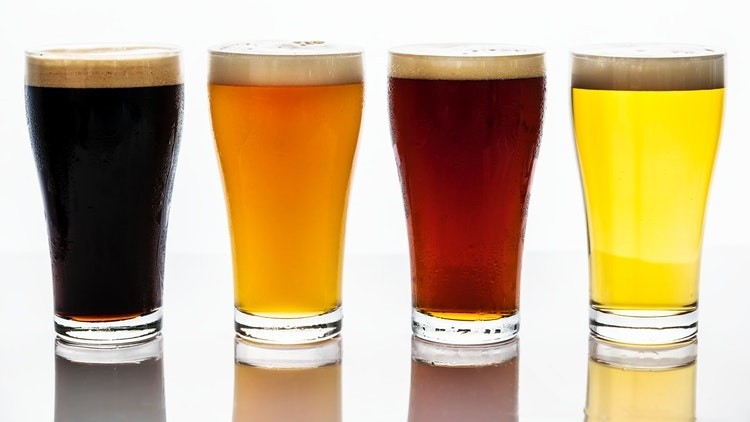 5BBL micro brewery fermenting equipment component
Grinding System

Details

Malt mill; screw feeder, grain hoppers, grist hydrator

Mashing System

mashing tanks

Mashing tun, lauter tun, kettle and whirlpool tank(Customizable freely)

Cold liquid tank (CLT), hot liquid tank (HLT)

Capacity

5BBL per batch

Heating method

Steam heating, electric heating, direct fire heating

Material

SUS304 Or copper,thickness:3mm

Accessories

Pump, pipeline, heat exchanger, hops filter,wort grant,wort aeration device,false bottom, raker, motor,platform, pipes&valves

Fermentation system

fermentation tank

Fermentation tanks and bright beer tank. Quantity is decided by you

Capacity

5BBL or 10BBL per tank

Cooling way

Dimple jacket

Cone bottom

60° resist compression design

Fermentation tank pressure

Design pressure 0.3MPa; Working pressure 0.15Mpa

Accessories

Vacuum  valve,hops adding port,CIP pipe,pressure gauge,mechanical regulation valve,sample valve,carbonation stone,temperature sensor,themometer,drain outlet.

Refrigeration System

Main equipment

Glycol water tank,circulate pump,chiller

Capacity

According to the quantity and capacity of fermentation tank and bright beer tank.

Chiller

Based on  glycol water

CIP system

Main equipment

Alkali tank,sterilization tank and pump

Control System

Main equipment

 PLC control box

Others

Can also supply auto filling system, capping system, filtering system, water treatment system,  pasteurizer and so on.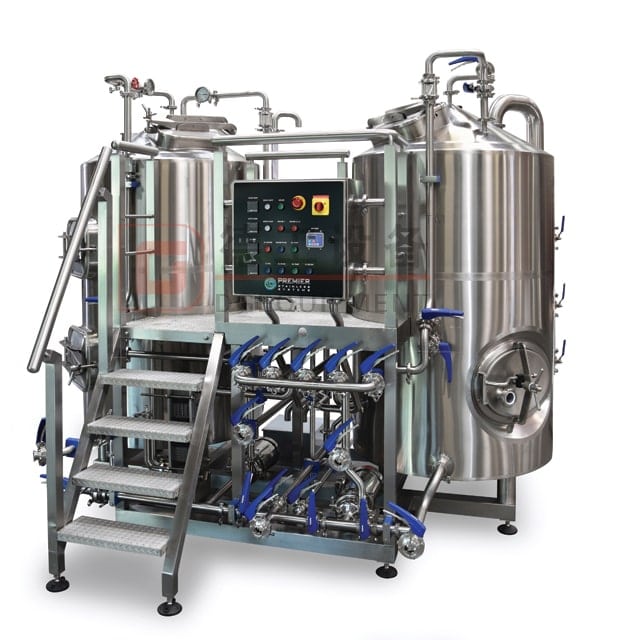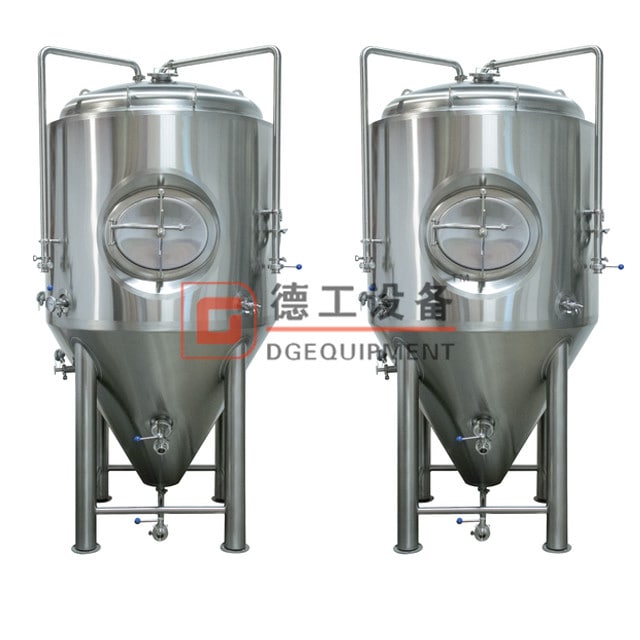 What should you know before getting a price
The brewery fermenting equipment configuration is not fixed,so price also is not confirmed. So what should we know before geting an exact price?
1.The brewhouse can be customized to 2-vessels(such as mash/lauter tank+boiling/whirlpool tank), 3-vessels(mash/lauter tank+boiling tank+whirlpool tank), 4-vessels(mash tank+lauter tank+boiling tank+whirlpool tank).
2.The heating method can be electric heating,steam heating and direct fire heating. So you can choose one suitable to you. If steam heating,it will need a steam boiler,the boiler can be eletric boiler,gas boiler or diesel boiler.
3.Quantity of fermentation tank,different customer has different requirement, so we need to know how many fermentation tank do you need. If you don't have idea, you can tell me your brewing plan, such as daily output or monthly output, beer's type or fermentation cycle. Our engineer can suggest you a suitable scheme.
4.We should know your electricity power,including voltage,frequence and phases
5.You just need the beer brewing line,or need other auxiliary system,such as bottling line.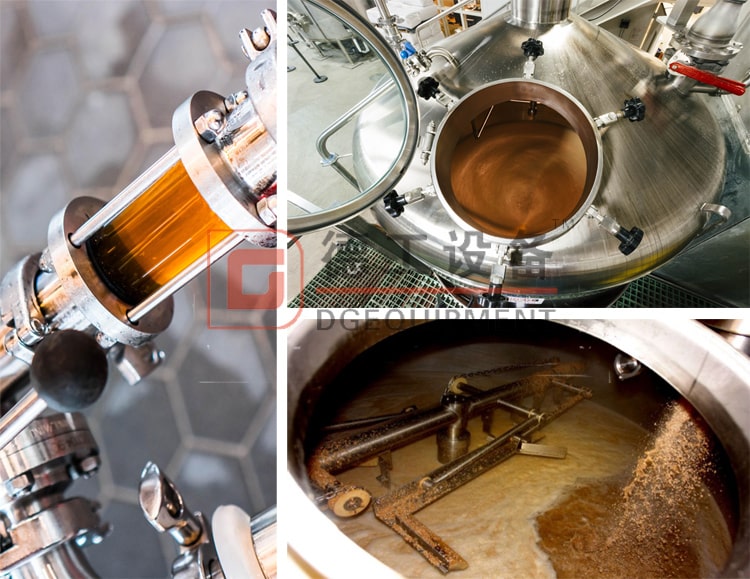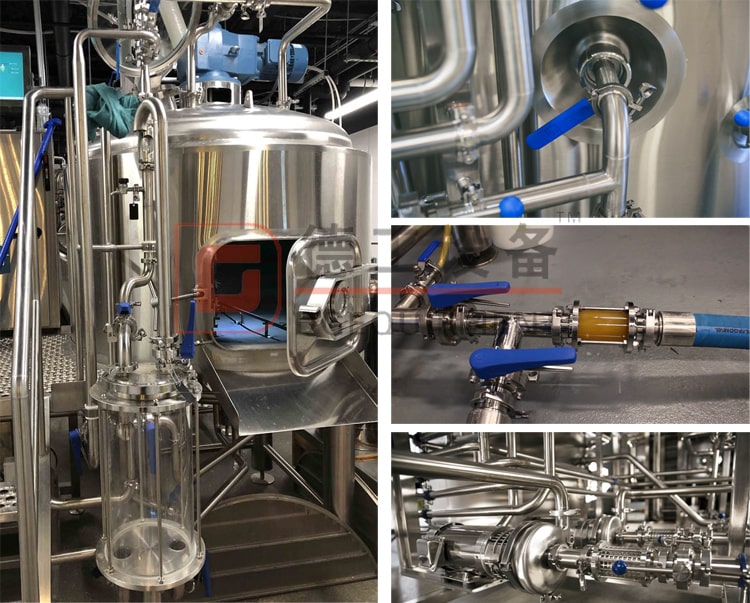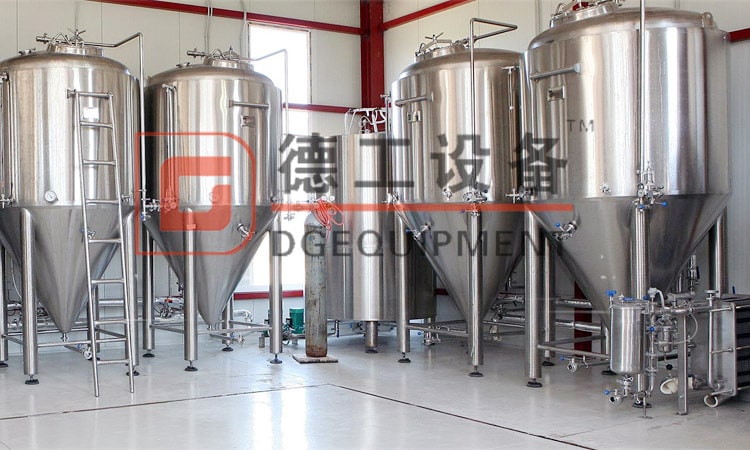 Company information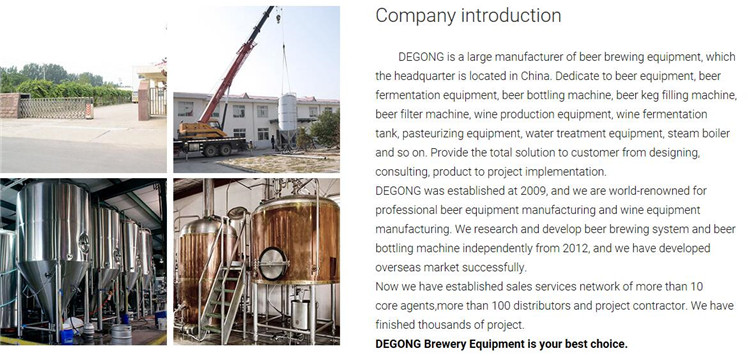 Contact information