Description
– Fully insulated mash tun and brew kettle mounted on a modular, radius edge, and stainless steel under-frame, designed for easy and efficient installation in almost any structure
– Proprietary radius edge platform design that virtually eliminates trip hazards and gives the Portland Kettle Works Brewhouse one of the tightest footprints available on the market
– Stand-alone Hot Liquor Tank (HLT) that has twice the capacity of the brewhouse. Making daily double batching, clean-in-place (CIP), and keg washing all possible, while alleviating the costly delays created by waiting for hot water
– Brew system configuration
– In-line design, where only the mash and kettle are accessible from the catwalk
– Available in a Triangular design, where all three brew tanks are accessible from the catwalk
– Mash tun designed to efficiently brew a wide variety of beers
– Grain out door is positioned at the optimal level for off-loading into standard 55-gallon drums, for easy and efficient clean up
With our 300l-1000L Professional Brewery Equipment, you will notice that your DEGONG Kettle Works brewhouse has valves and controls conveniently positioned in a thoroughly thought-out and ergonomically designed manifold, which is immediately adjacent to and within arms reach of the brewhouse electronics. This is in contrast to some competitive brewhouses with valves and electronics scattered aimlessly around the system, dead end piping runs and little apparent devotion to the process of craft brewing. The lack of redundancy, and bold innovations you will discover in our brewhouse reflect the attitudes and experience of the brewers that helped perfect them.
600L Professional Brewery Equipment & Commercial Beer

| | |
| --- | --- |
| Model | 600L professional Brewery Equipment |
| Working Area | 30-50M2 |
| Working voltage | DC 24v |
| Working pressure |  1.5Bar |
| Material | Inner(SUS304),thickness: 3.0mm; |
| Insulation |  Polyurethane-thickness 100 mm. |
| Temperature way | Double metal thermometer |
| Outsourcing surface: | Weld polishing processing |
| Jacket Pressure: |  design pressure 0.3 MPa, working pressure <0.2 MPa. |

1. This beer equipment machine is brewery for pub ,Bar,Restaurant draft .
2. Stable worktable and 20 years usage life.
3. Easy to maintain saving time and labor.
4. This machine is economy and competitive.

To release a less than 200l of beer per day is unprofitable, so the minimum performance of our equipment is 200l.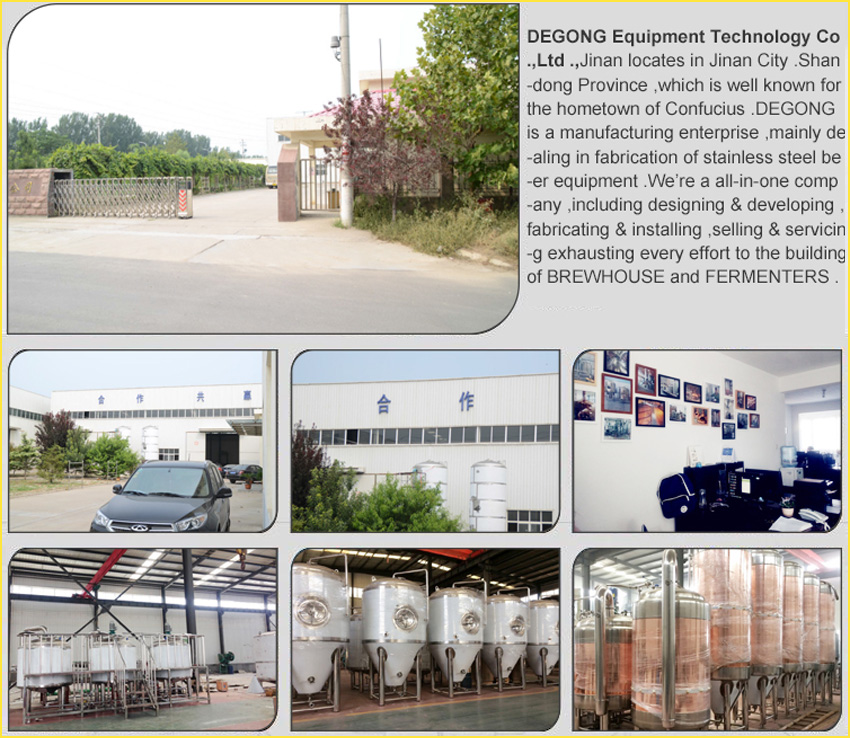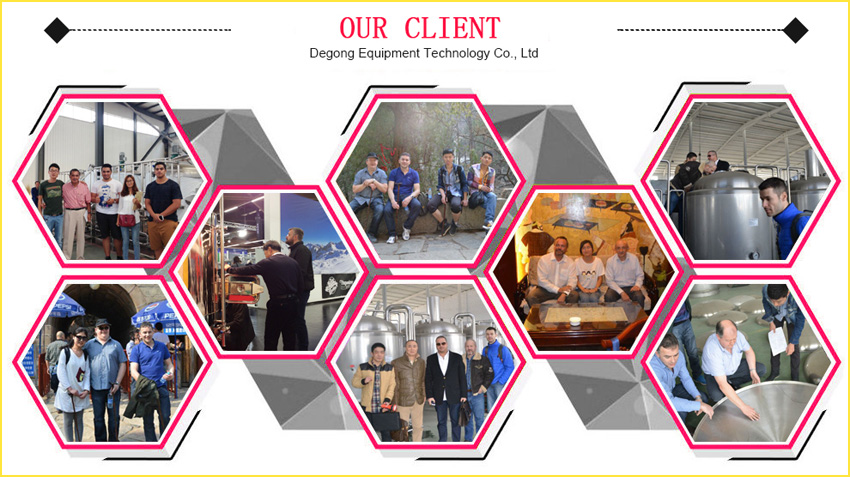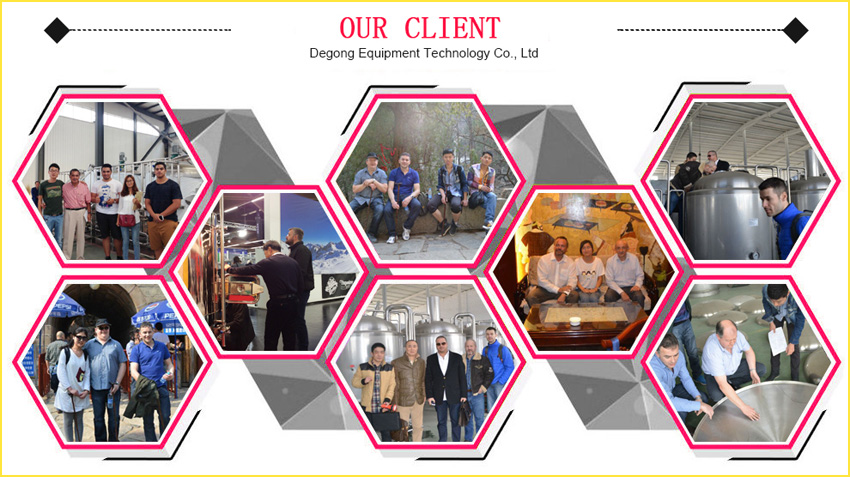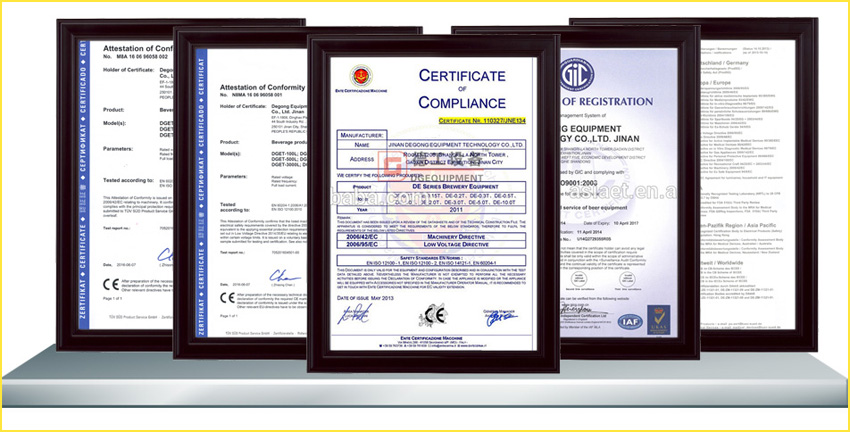 If you have interest,please get in touch with me freely