Description
Beer has as long a history as human civilization. It first appeared in human life before other alcoholic drinks. After the technology of brewing beer spread to Europe, it developed rapidly. Through the continuous improvement and development of europeans, beer has become one of the most popular drinks in the world. When we say beer, of course, beer equipment is essential.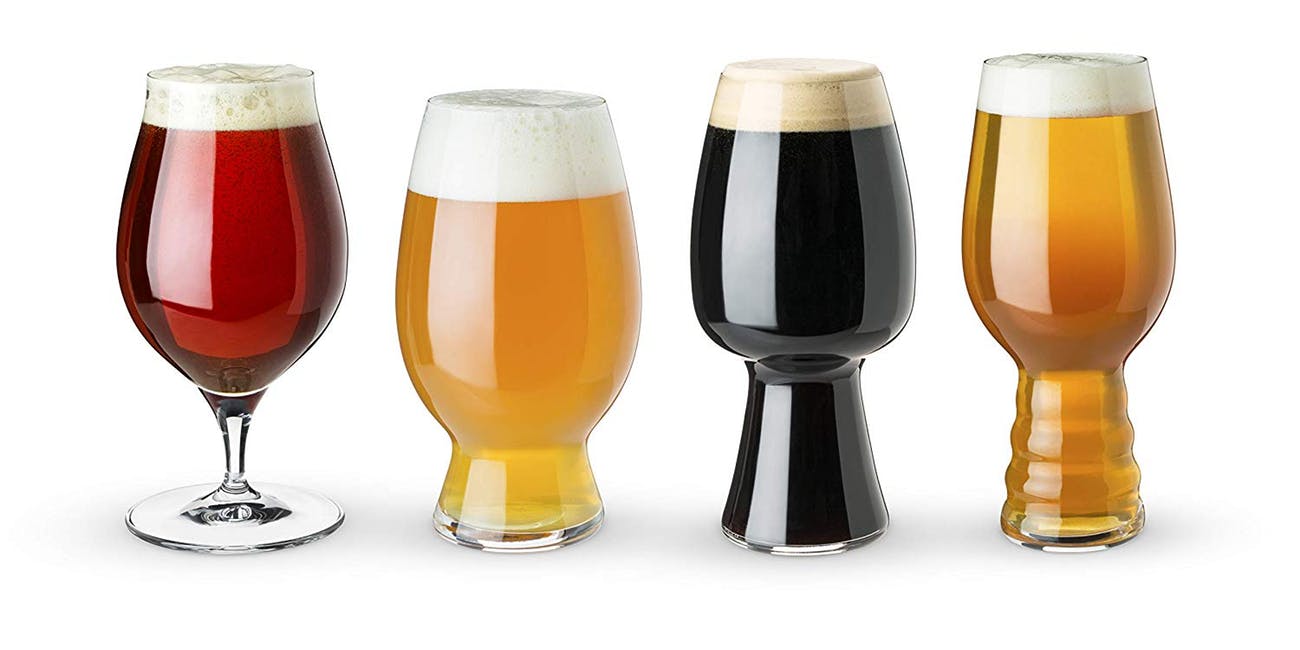 Craft kettle brewing equipment can be designed according to the requirements of different brewers.The whole set Craft kettle brewing equipment includes miller, mash system, fermentation system, cooling system, control system, cleaning system, filtration system, sterilizer, filling line (bottle, barrel, can), packaging.
The two most important steps in beer production are beer mashing and fermentation.So let's focus on the equipment needed for these two parts.
Beer mashing is one of the most important processes in the preparation of wort. The brewhouse required is mash tank, lauter tank, boiling tank and whirlpool tank. Of course, in order to improve mashing efficiency, most customers will choose a hot water tank to prepare hot water in advance,which can save time.
Craft kettle brewing equipment
Heating method of brewhouse

Steam heating

More efficiency,suitable for 500L and more than 500L brewhouse

Electric heating

Save cost,suitable for brewhouse under 500L

Direct fire heating

If electric and steam is not convenient for the brewery,so we can choose direct fire heating

Main technical parameter

 

Material

Stainless steel 304,Inner thickness:3mm,Outer thickness:2.0mm,Jacket thickness:2.0mm

Inner surface treatment:

welds grinded to Ra 0.4µm without dead corner.

Insulation

Polyurethane-thickness 100 mm

Jacket Pressure

design pressure 0.3 MPa, working pressure <0.2 MPa

.(If steam heating)

Cleaning

Top mounted 360° coverage CIP spraying ball and port

Other features

Hopper and grist hydrato

US made top mounted VFD controlled mixing agitator,raker and pump

Top many with tempered sight glass

Interior LED lights

Side man way for spent grain removal process

Crossbar support system for false bottom

Automactic spent grain removable system

Tangential whirlpool port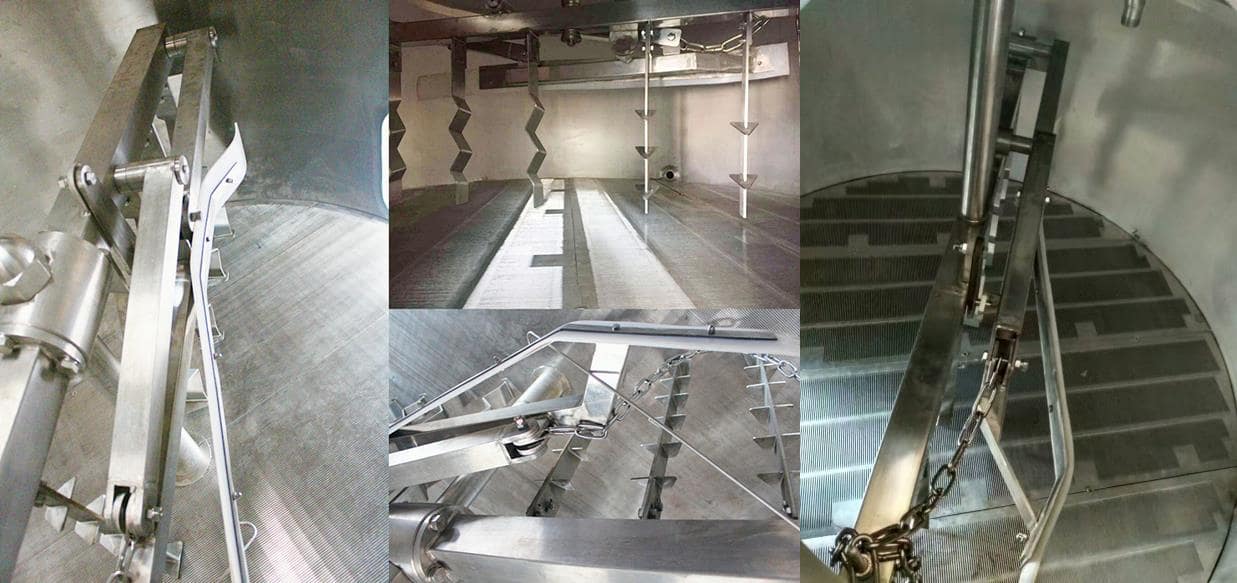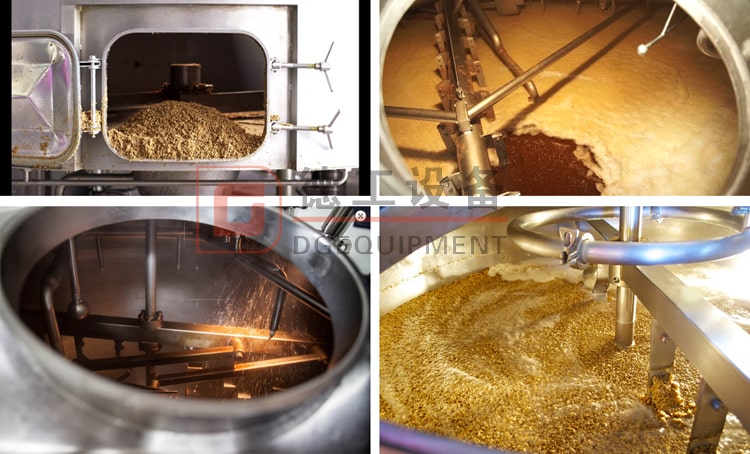 Fermentation tanks, or more commonly fermenters, are key components in beer brewing. Fermenters are specialized tanks designed to precisely control temperature and maintain the optimal conditions for fermentation, which occurs once the wort has been transferred from the brewhouse to the fermenter; a conical-bottom design is highly recommended for fermenters allowing for easier yeast harvesting.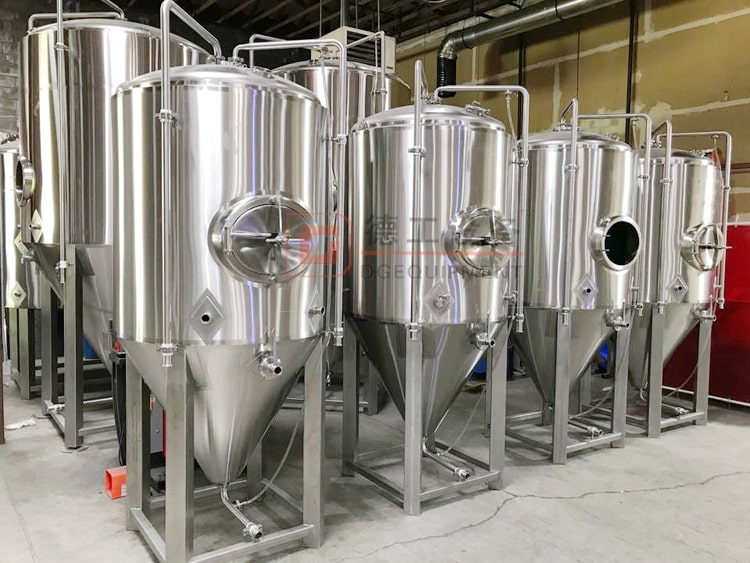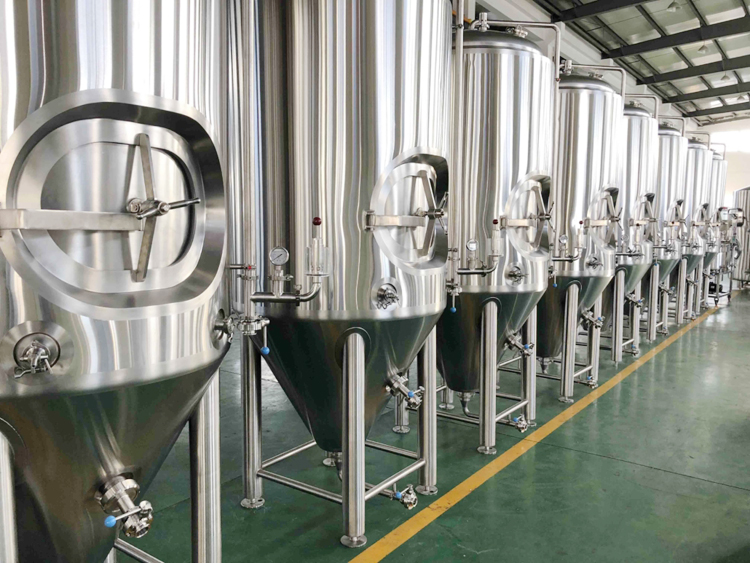 Beer fermentation tank technical parameter
100% food-grade 304 and 316 stainless steel
All fermenters are rated to 0.15MPa (1.5 bar) operating pressure
Two-zone glycol jacketing,and 60-degree conical cone
Top-mount manway (Meanwhile optional side-mount configurations available)
Complete thermal insulation of side walls and cones
All insulation is fire retardant fiber cloth (not foam)
All welds are blended and finished to a sanitary food-grade finish
Every fermenter is equipped with:
racking arm
pressure relief valve
blow-off/ clean-in-place (CIP) tube
CIP spray ball
sample valve
butterfly valves
TC clamps, gaskets and clamps
90-degree elbows
optional rupture disc assemblies available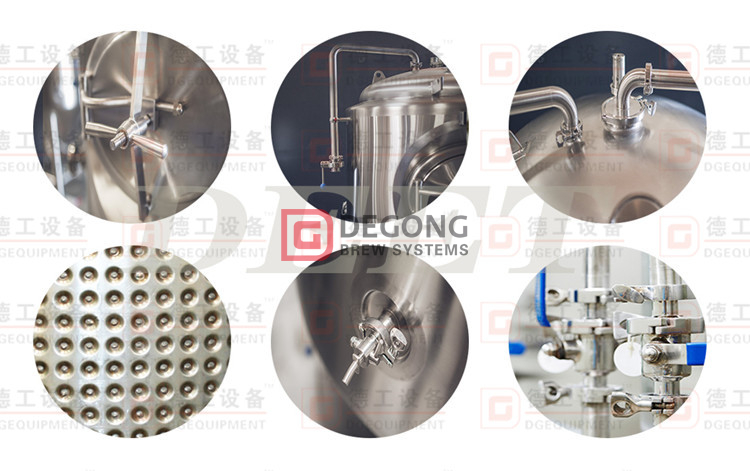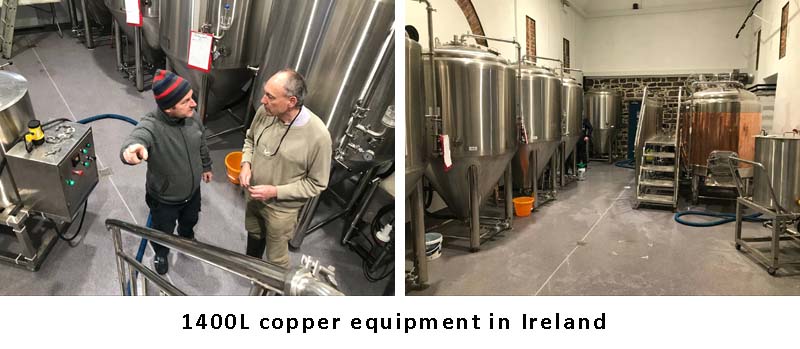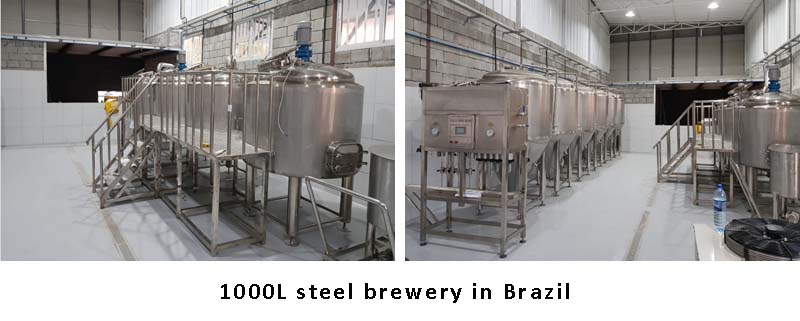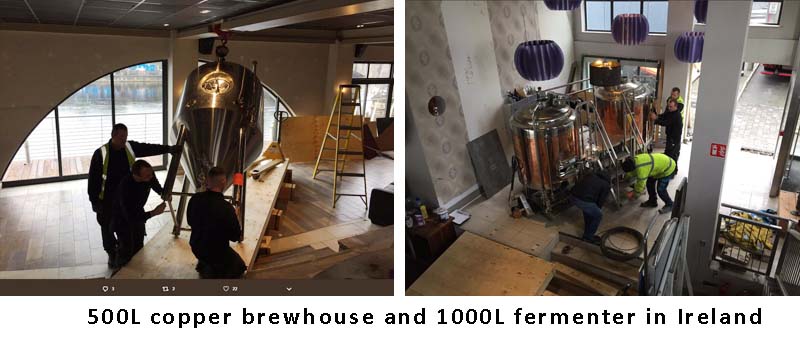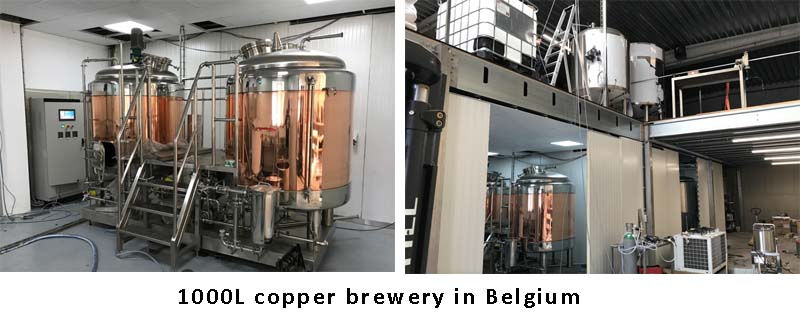 Wooden packing or Frame Packing to avoid demaging during transportation